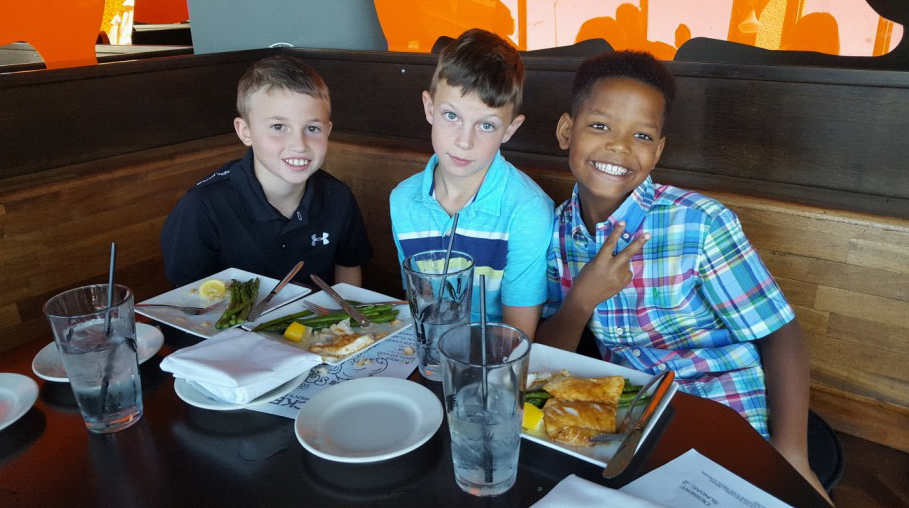 Nutrition & Healthy Food Systems addresses access to and consumption of nutritious and healthy foods. Having healthy food available and affordable in all settings (e.g., schools, restaurants, grocery stores) makes it easier for people to make healthier food choices.
Current initiatives of WCHD
Kids LiveWell & SmartPlate
Kids LiveWell and SmartPlate are programs partnering with local restaurants and caterers that promote nutritionally sound food options for children and adults. Menu items are reviewed for nutritional value, approved by medical professionals and labeled on the menu or identified through the Kids LiveWell smartphone app. These programs help residents make healthier food choices when eating away from home.
Farm to School & Farm to Early Care and Education
Farm to School / Early Care and Education means connecting schools and childcare centers with fresh, nutritious foods that are grown locally. It includes programs such as food sampling, nutrition education, school gardens, guest chef events, and more! Farm to School / Early Care supports the health of children, farms, and communities; connecting children with their food and empowering them to make healthy food choices.