WIC Approved Food Lists:
General and Age Specific Nutrition Education
Breastfeeding Information and Support 
Farmer's Market Nutrition Participation
Providing WIC participants with benefits checks to purchase locally grown fresh fruits, vegetables and herbs. Read theWIC & Farmers Markets brochure to learn about using your WIC stipends at farmers markets in Winnebago County.
Easy Healthy Recipes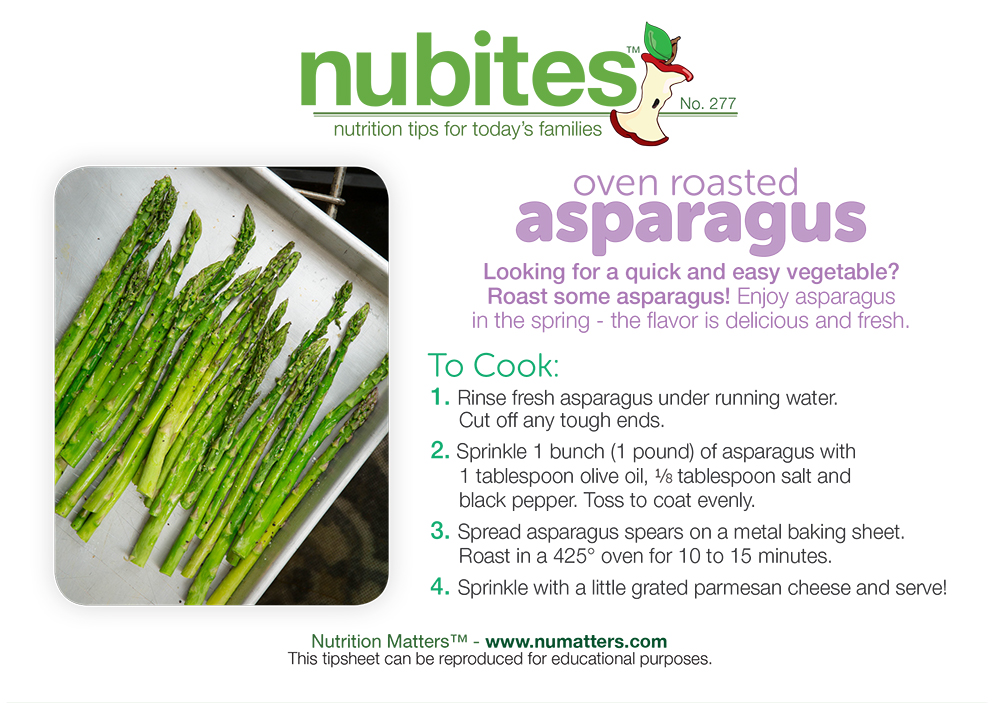 Cooking at home doesn't have to be hard! We've compiled a few simple recipes using lots of fresh fruits and veggies that you and your family will actually want to eat.