Finding Healthcare Insurance
Where can I find Healthcare facilities near Winnebago County?
If you have insurance, call the number on your card for a list of providers in your network.
Local Healthcare Facilities with links to websites for appointment and payment information.
www.myconnectionnew.org is a website dedicated Your one-stop shop for mental health and substance abuse information, resources, and service navigation in Calumet, Outagamie and Winnebago Counties
Dental service qualifications for Partnership CHC and TriCounty Dental Services

Healthcare Payment
Local Healthcare Payment Options- if you struggle to pay for healthcare call these patient assistance numbers to see if your situation could qualify for a sliding fee, payment plan or charity basis. Or search the healthcare agency's website for "financial assistance".

State/Federal (BadgerCare, Medicare, Medicaid, etc)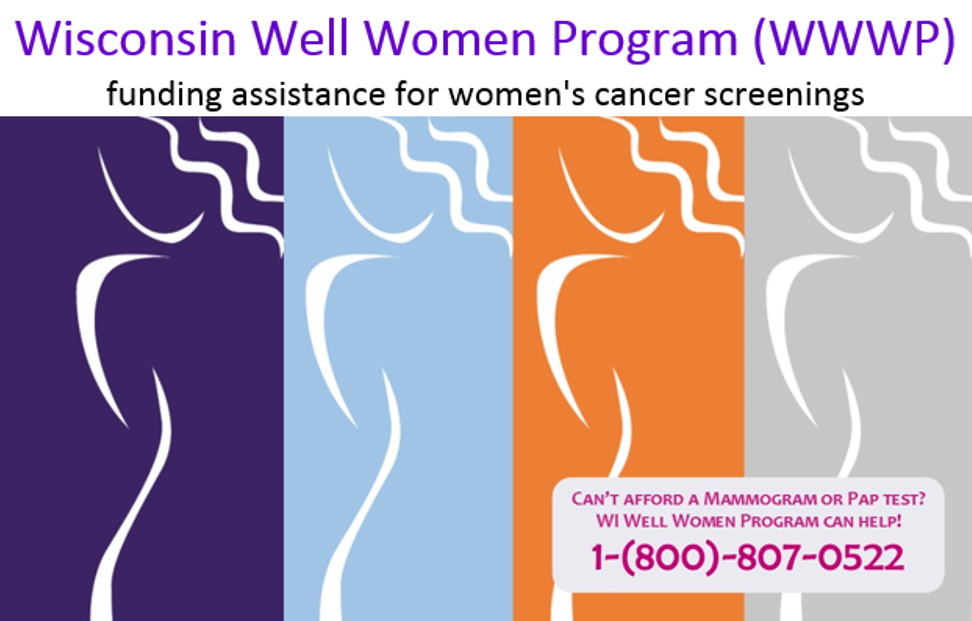 This list is an attempt to help residents find services that suite their needs- it is not sponsored by any healthcare agency. If you would like to suggest an edit or addition feel free to contact us with that information.