** NOTICE REGARDING MARRIAGE CERTIFICATES** - Effective Jan. 2, 2020 – individuals married in Wisconsin will be able to go to any Wisconsin Register of Deeds office to obtain their marriage certificate.  Register of Deeds offices are currently able to issue birth certificates from all Wisconsin counties.  Certificates of death are available statewide for deaths occurring on or after September 1, 2013.  Certificates of divorce are available statewide for divorces occurring on or after January 1, 2016 to present.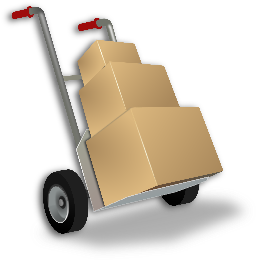 We've moved!
The Winnebago County Register of Deeds Office has moved.
Our new address:
112 Otter Ave.
Room #108
Oshkosh, WI 54901
Our new phone numbers:
Land Records: 920-232-3394
Vital Records: 920-232-3390
Mission Statement
To provide the official county repository for:

Real estate records (deeds, land contracts, mortgages, etc.)
Vital records (birth, death, marriage and military discharges)

To provide safe archival storage and convenient access to these public records.
To implement statutory changes, system modernization, program and procedure evaluation and staff development to assure a high level of timely customers service.
Search Land Records with Tapestry/Laredo

Help combat property/mortgage fraud