Winnebago County Boat Launch Parking Permits
2021 Winnebago County boat launch parking permits are available for purchase online or in-person at Festival Foods (Oshkosh location) and Fish Tales.
-
2021 Community Park Shelter/Pavilion Reservations
The Winnebago County Parks Department is accepting shelter and pavilion reservations for the 2021 season. Reservations can be made online or in person. To reserve online, please go here. To reserve in person, stop by our office Monday through Friday from 8 a.m. to 4:30 p.m. If you have any questions, please call the Parks office. You can view information about available shelters and prices on the Community Park webpage.
-
Covid-19 Social Distancing Planning For 2021 Park & Expo Events
All events scheduled for 2021 are required to provide a written Covid-19 social distancing plan. Review and fill out the  social distancing event plan document if you plan to host an event at the Community Park or Sunnyview Expo.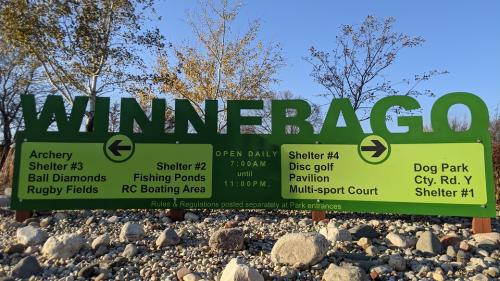 Winnebago County's great outdoors are truly spectacular. A wealth of lakes, streams and rivers, quiet woods, winding trails and wide-open spaces offer abundant recreational opportunities during all four of Wisconsin's unique seasons.
Scenic waterways cover almost one-quarter of the county, making the area a sought-after boating and fishing destination. Popular fish species including walleye, bass, catfish, perch and musky inhabit the waters. Numerous birds, including several species of waterfowl, and a variety of other wildlife, nest and feed in the area.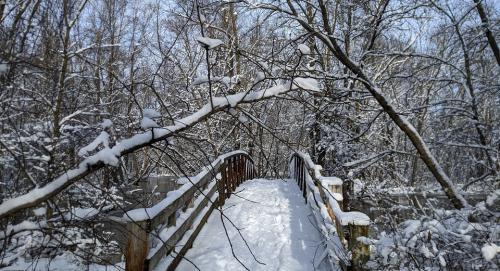 The County's Community Park offers baseball, soccer, rugby, disc golf, archery, horseshoes, a dog park, fishing ponds, outdoor fitness equipment, playgrounds, bean bag toss, and ping pong. Some of the more unique offerings within the county parks system include a cross-country skiing trail, snowshoe trails, snowmobile trails, the Tribal Heritage Crossing and a historic archaeological site.
Multi-purpose recreational trails are available year-round for outdoor enthusiasts to hike, bike, horseback ride, jog, walk dogs and snowmobile.
Events and other attractions at the Sunnyview Exposition Center provide entertainment offerings throughout the year.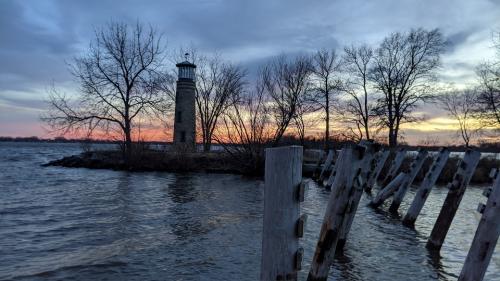 Winnebago County Parks has received a $100,000 grant for Asylum Point Bridge replacement. The Winnebago County Parks Department was recently notified that a $100,000 grant has been awarded from the Natural Resource Trustee Council to replace the damaged Asylum Point Island bridge with a new clear span structure. Ice shoves have damaged the piling style bridge several times in the past. Going forward, a clear span bridge will be installed to alleviate the problem of ice damage. The grant was awarded by the Fox River Natural Resource Trustee Council. View the full details.
-
Winnebago County Parks Newsletter 
Winnebago County Parks Committee Meeting
Economic Impact Study
Winnebago County Economic Impact Studies, Phases I-III
User Group Meeting Agendas
VIDEO: Feb. User Group Meeting
FRNSA Board Meeting Agendas