Mission Statement
To provide competitive, cost-effective solid waste management systems for processing solid waste and recyclable materials from Winnebago County customers.
HOURS OF OPERATION
Monday - Friday 7:00 a.m. - 3:00 p.m.
Saturday 7:00 a.m. - 12:00 p.m.
(excluding holidays)
New and Noteworthy...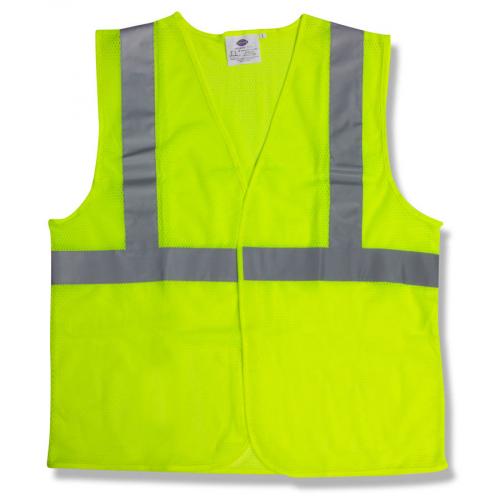 Do I need to wear a Safety Vest? The answer is "Yes" if you are unloading materials in the Transfer Station (i.e. asphalt shingle recycling, construction & demolition materials, or trash/recycling brought in a commercial truck or hydraulic-dump trailer).  Safety Vests will be sold at the Landfill Scale for $5.00/each if you do not have one.  This rule is for your safety, as the Transfer Station is a HIGH CONGESTION AREA.  For more information please see the Safety Vest Notice 09012016.
Effective August 1, 2016 - The Winnebago County Landfill will no longer accept the following waste materials: Concrete, bricks, stone, dirt, sod, brush larger than 6" in diameter and tree stumps.  The Outagamie County Landfill will accept these materials for a tipping fee.  For more information see the Winnebago County Landfill Unaccepted Waste Materials Memorandum 8.1.16.
November, 2015 - Ever wonder where your recycled bottles and cans go after being taken away by the recycling truck?  Find out how we process and manage your recyclables, watch the new Tri-County Recycling Video on YouTube.