Winnebago County Park Pavilion
*Now accepting 2022 reservations*
Perfect for family reunions, company picnics, wedding and baby showers, graduation parties and more!
The Winnebago County Parks Department is now accepting pavilion reservations for the 2021 season. Reservations can be made online or in person. To reserve online, please go here. To reserve in person, stop by our office Monday through Friday from 8 a.m. to 4:30 p.m. If you have any questions, please call our Parks office. The pavilion is available for rent from the first weekend of May through the last weekend of September, weather permitting.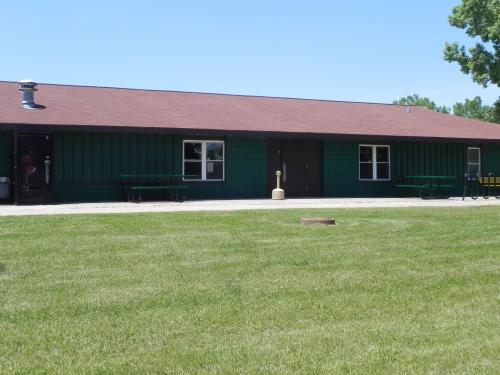 Front Side
Back Side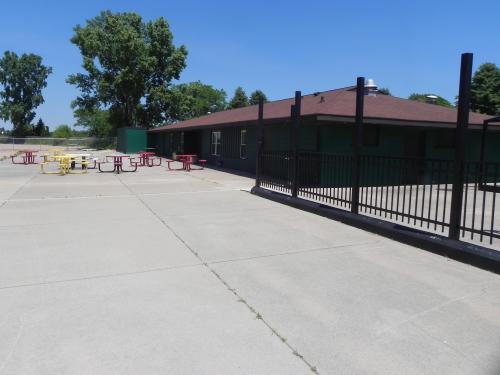 Pavilion Amenities Included:
*Swimming is Prohibited!*
*Indoor Seating includes:
       10 Round Banquet Tables (5' diameter)
         5 Rectangular Service Tables (54"x24")
         2 Banquet Tables (96"x30")
        Plastic chairs for seating up to 79 people
*Refrigerator/Freezer
*Microwave
*Double Sink
*Large Number of Outlets
*Beverage Service Area w/Roll-Up Window
*Portable Bar (98"x28")
*Large Exterior Patio Area w/Umbrella Tables
*Section of Sand Beach w/Shade Structure
*Playground Climbing Structure for Young Kids
*Side Terrace w/Shade Structure Enclosed w/Wrought Iron Fence
*Private Restrooms inside Building
*Volleyball Poles, Net and Ball
*Charcoal Grill (48"L x 28"W)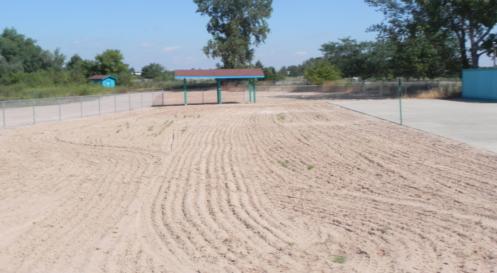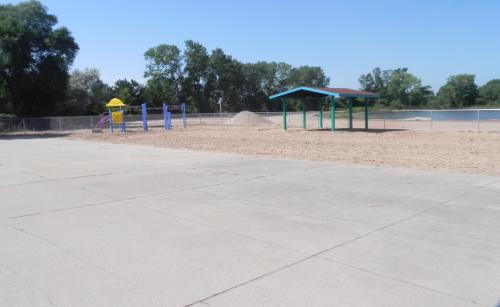 Interior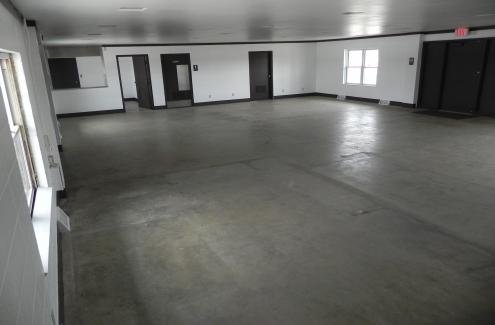 Pavilion

 

Group Size

WEEKDAY CHG

 

Mon. – Thurs

.

 

WEEKEND CHG

Fri. - Sun

.

 

 
 
 
 
 

Up to 150

$120.00

$145.00

 

151-300

$180.00

$180.00

 

301-1000

$220.00

$220.00

 

OVER 1000

$265.00

$265.00
The pavilion is available for early set-up on Friday only. You must have the pavilion reserved for that Saturday to reserve early set-up time. Set-up time is 3:30 to 6:30 p.m. only. The cost is $25.
For more information, please call (920) 232-1960.
Terms of Reservation For County Park Pavilion: