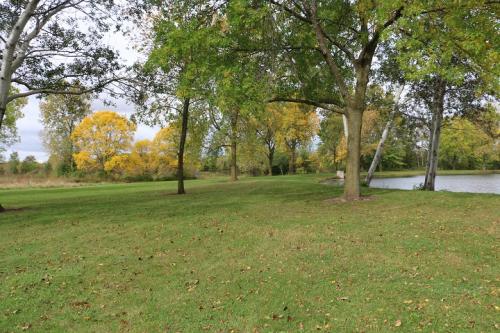 Winnebago County Community Park is one of the largest and most diverse parks in the area. With more than 270 acres, the county park provides abundant recreational activities during every season of the year. Visitors will find numerous sports fields and courts, playground equipment, hiking trails, fishing ponds and a historical archaeological site. Plus, Winnebago County Community Park offers an enclosed dog park for your furry friends to run about and make friends.
Winnebago County Community Park Hours:
April 1 to October 31 | 7AM to 11PM | Daily
November 1 to March 31 | 24 hrs. | Daily | Please note, the south enterance closes and the north entrance (County Rd Y) remains open.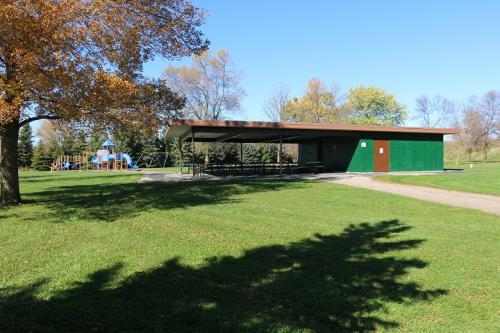 2021 Shelter and Pavilion Rental Information
The Winnebago County Parks Department will start accepting shelter reservations on February 1. If you are interested in reserving a shelter, please review and fill out the shelter reservation application below.
2021 Shelter/Pavilion Reservation Application
Shelter Rental Information & Pricing
Pavilion Rental Information & Pricing
-
Parks rules and other resources can be found below. Check out the amenities section to view photos of the park and other park assets.
Amended On-Leash Access Ordinance
Leased Domesticated Animal Booklet
Run, Walk or Roll
Do you want to host a run, walk or roll at the community park? Review the permit requirements and then fill out an application. Call the parks office at (920)232-1960 with any questions.
Run/Walk/Roll Permit Requirements