Winnebago County has miles of recreation trails throughout the county. The two most popular trails include the WIOUWASH State Trail and Mascoutin Valley State Trail. Both trails stretch for a combined 27 miles through Winnebago County. Use the information on this page to prepare for your next adventure on Winnebago County's recreation trails.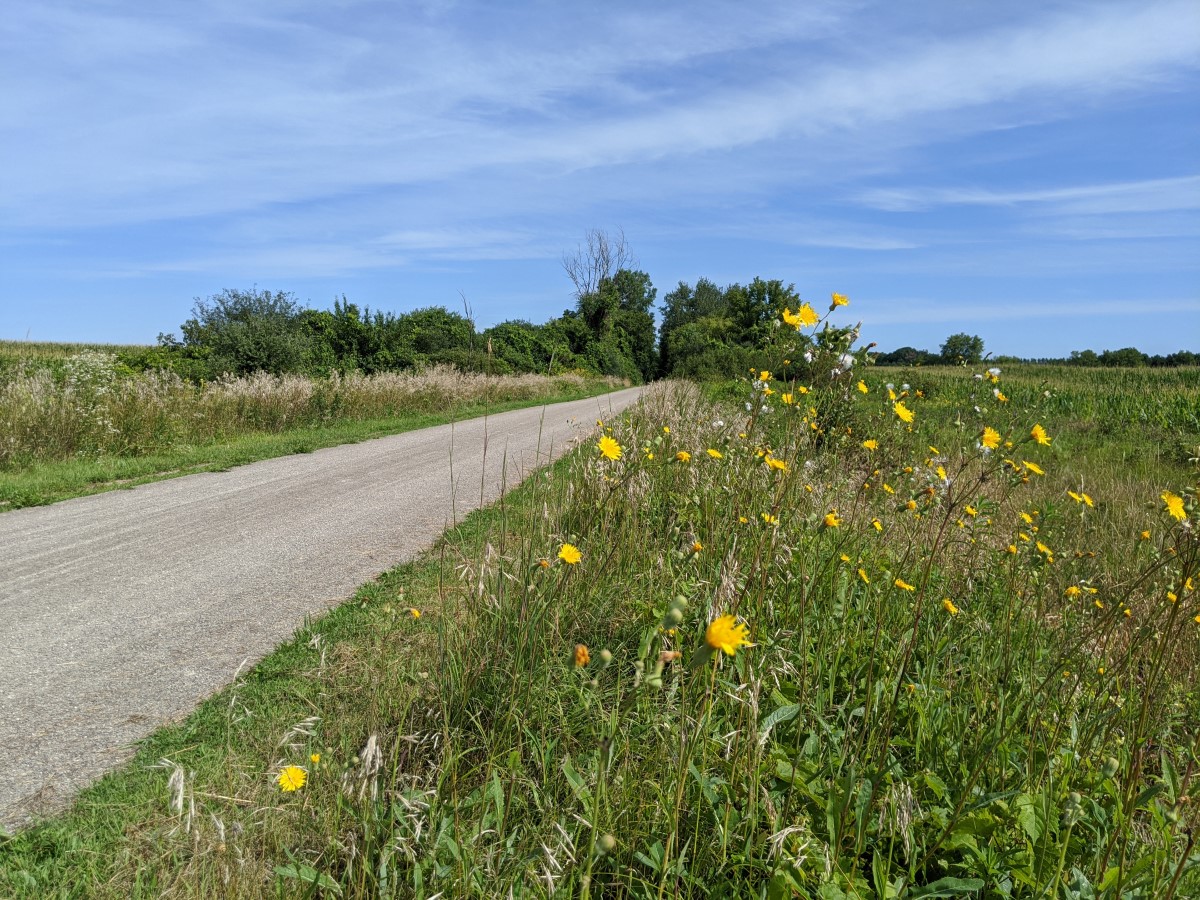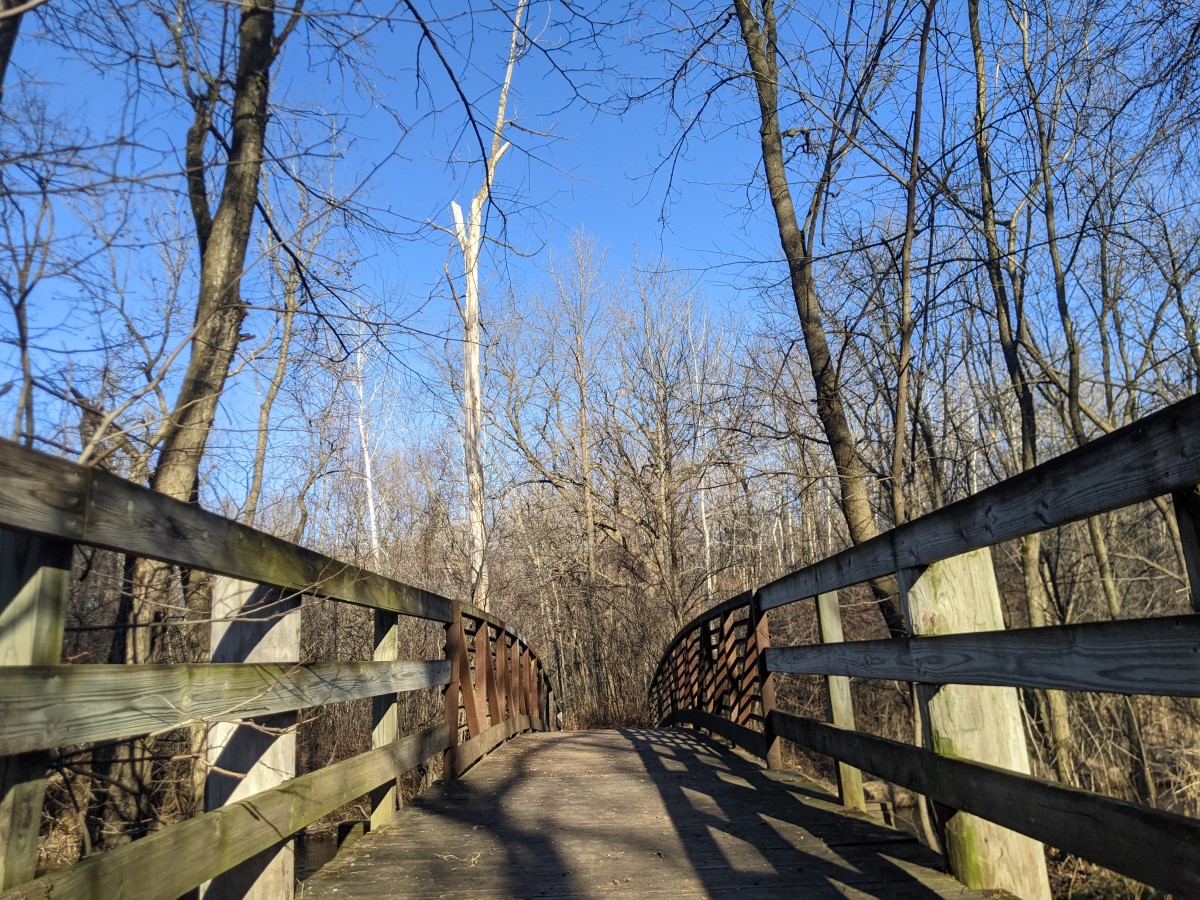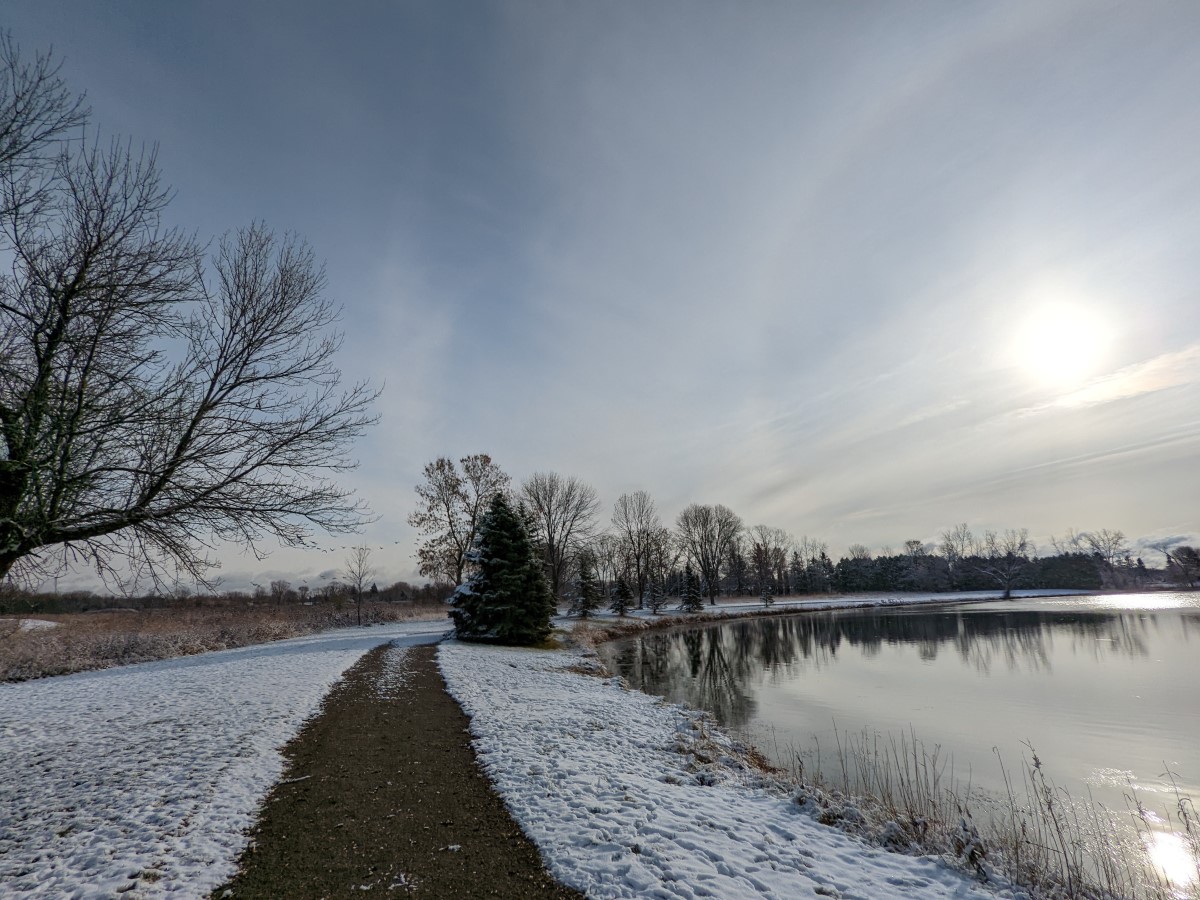 Winnebago County Virtual Trail Map
Find all the best routes for walking and bicycling on the Winnebago County Virtual Trail Map. This online map shows paved and unpaved routes, trails and facilities, along with important amenities and features such as public restrooms, points of interest, pet-friendly areas, and fix-it stations.
Trail Info
The WIOUWASH and Mascoutin Valley Trails both run on abandoned railroad corridors (Rails-to-Trails). These multi-use trails are long, flat and mostly covered with crushed limestone. Both trails have beautiful scenery for activities such as walking, hiking, biking, and horseback riding in the summer months with cross-country skiing, fat-tire biking, and snowmobiling in the winter months.
The Tribal Heritage Crossing of the WIOUWASH State Trail is a one-mile, paved causeway spanning across Lake Butte des Morts. It features informational kiosks for all 11 of Wisconsin's Native American Tribes.
Most of Winnebago County's nature preserves have great walking and biking trails as well. Check out the Nature Preserves section of the website to learn more about these unique natural areas. You will also find two miles of paved trails at Winnebago County Community Park.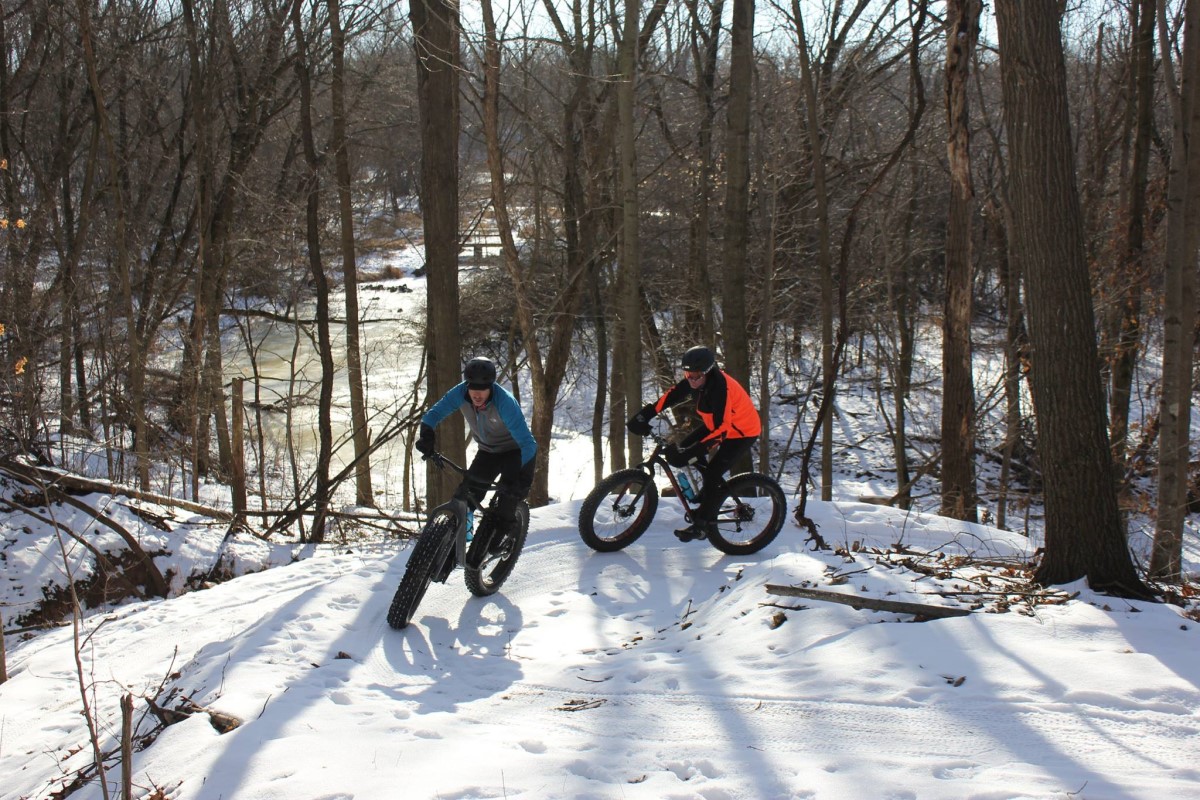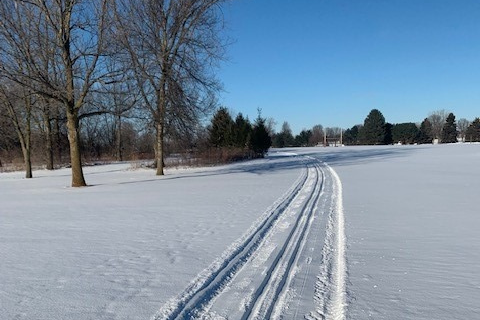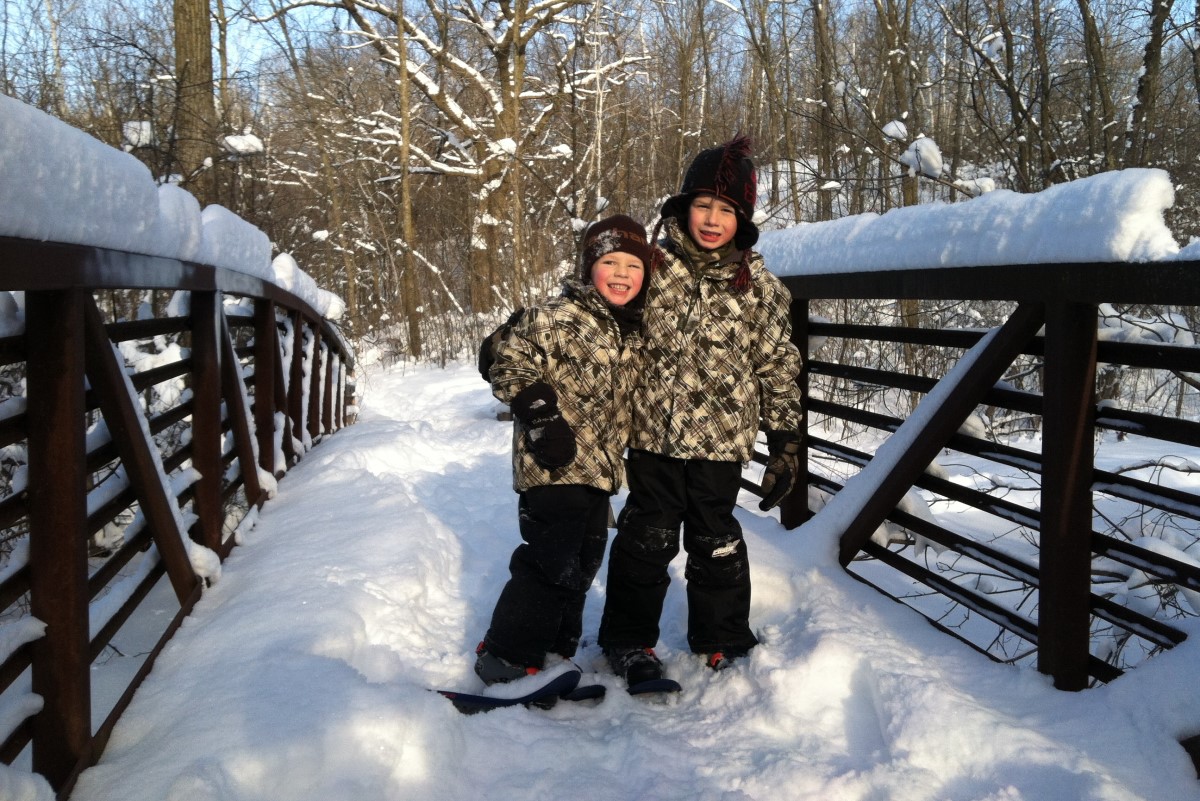 Winter on the Trail
Winter is a great time to explore Winnebago County recreation trails. A wide range of activities are available during the winter such as cross-country skiing, snowshoeing, fat-tire biking and snowmobiling.
Trail etiquette is always important on the trail during winter. Snowmobiling is a popular activity on some of the trails and trail users should yield to snowmobilers. In the same regard, snowmobilers must always slow down when approaching other trail users. Check out these Wisconsin Trail Etiquette and Safety Guidelines before heading out on your next winter adventure.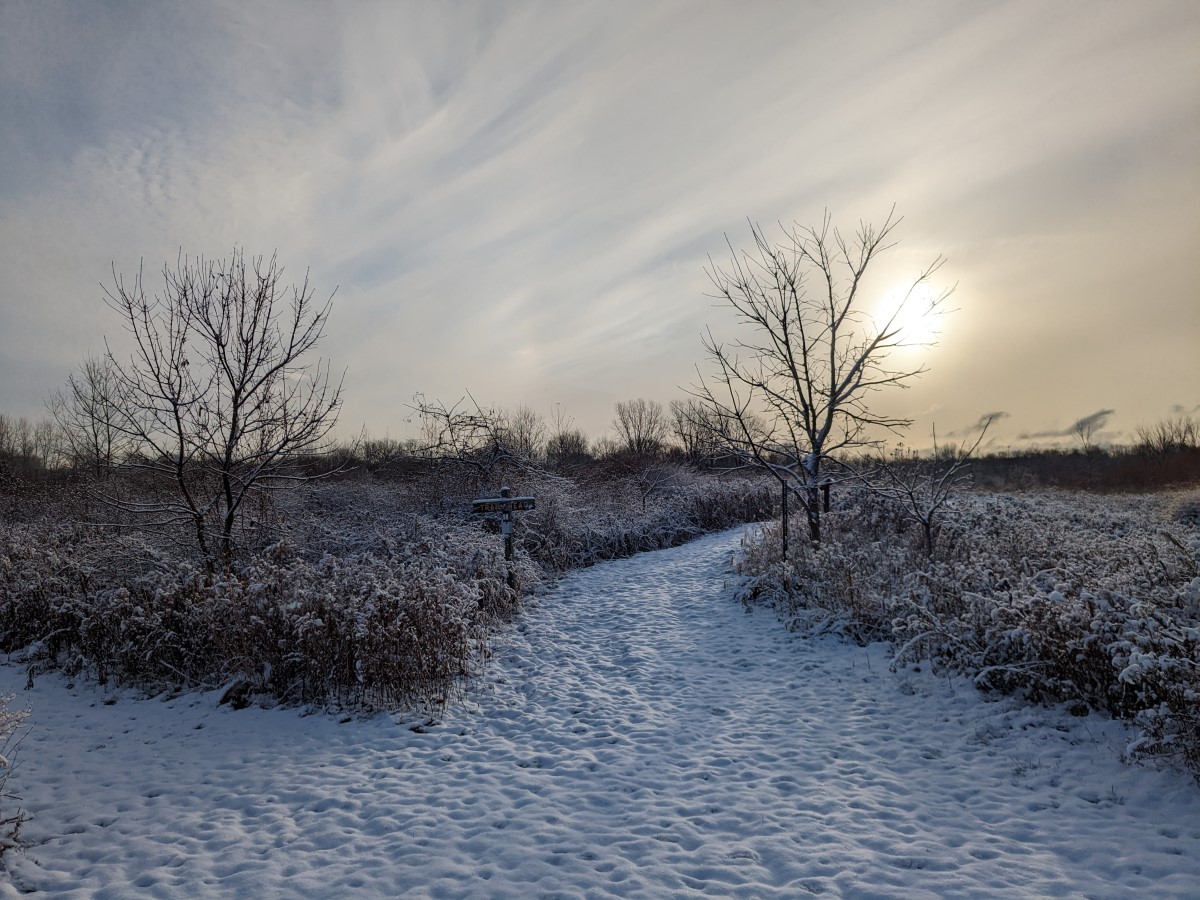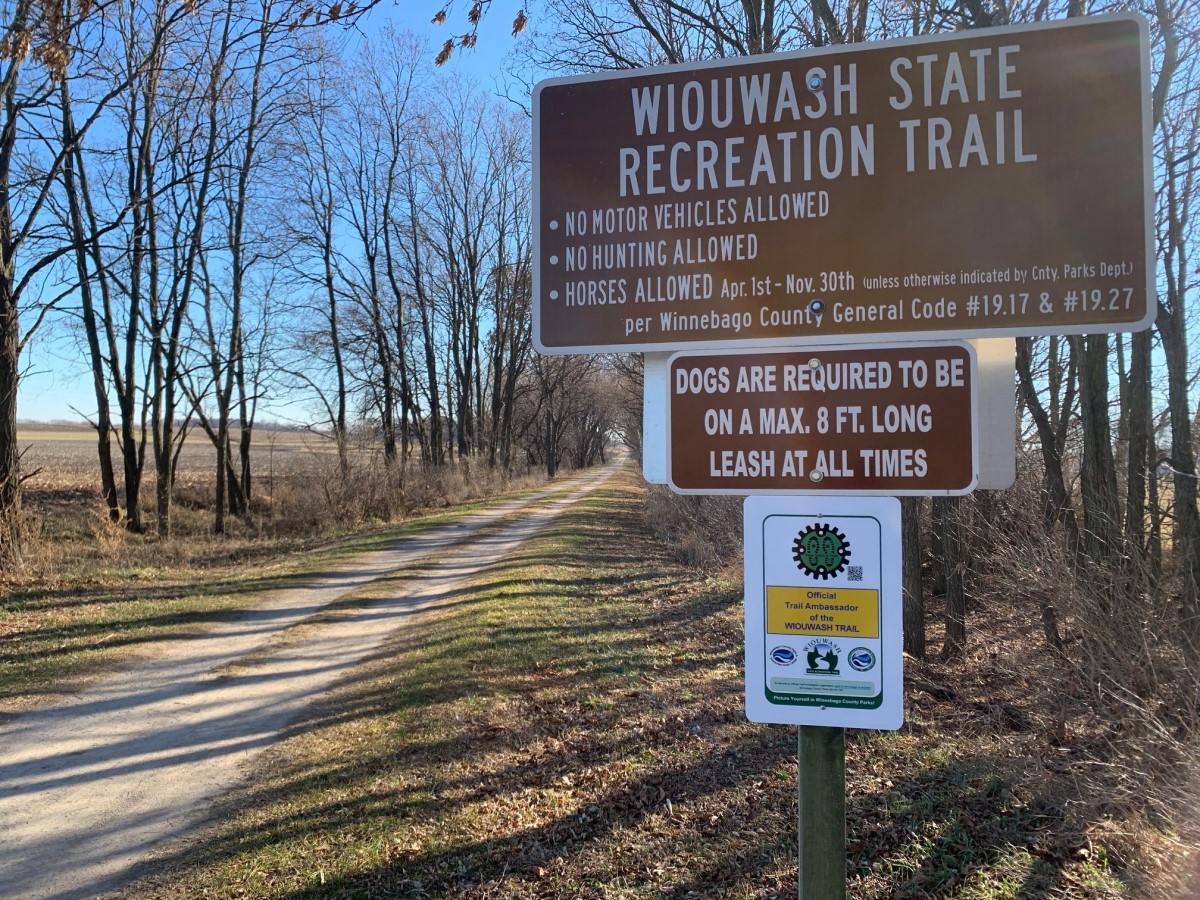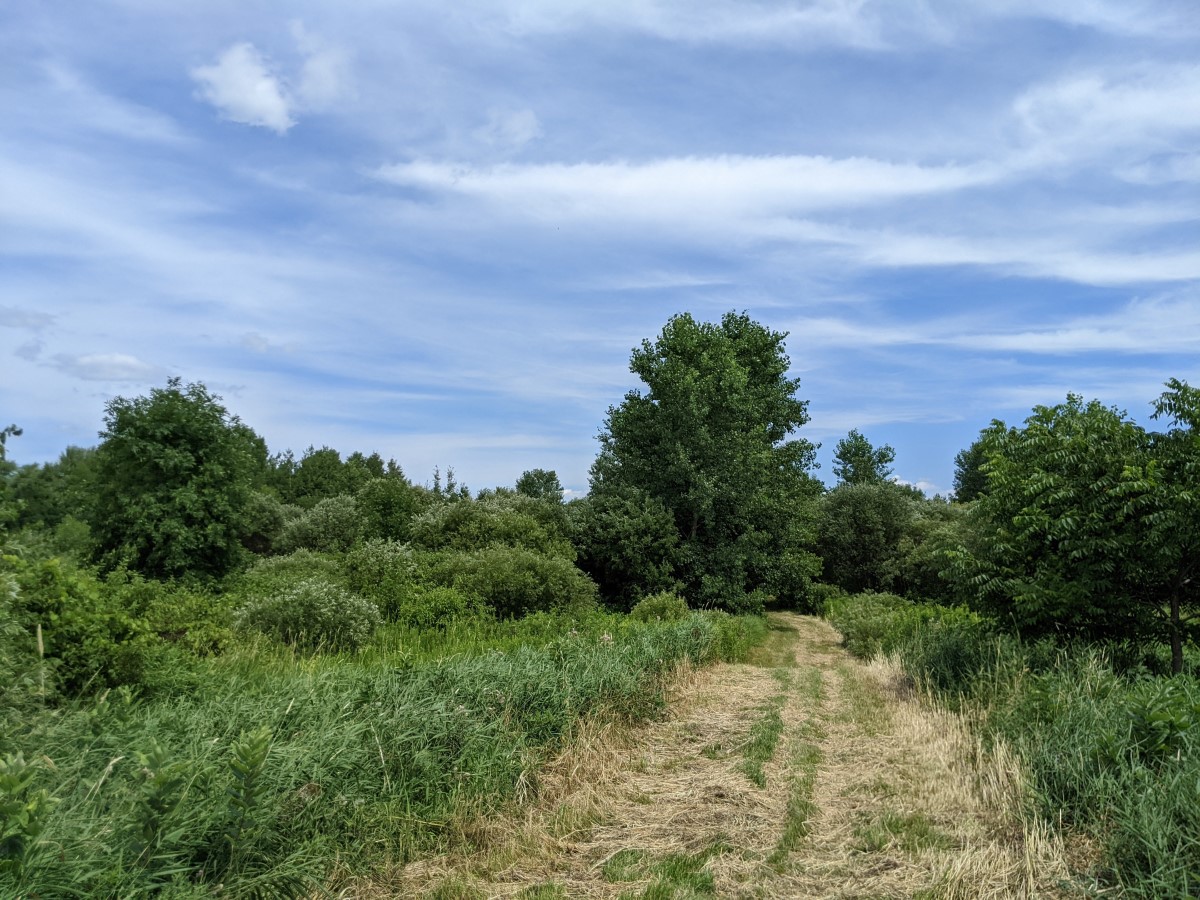 Trail Ambassador
Become a trail ambassador for the Winnebago County Parks Department. Ambassadors help provide for the safety and well-being of users, by preserving and protecting trail resources, in order to promote an enjoyable experience for all trail users. If you are interested, please fill out our Trail Ambassador application.
ATV/UTV Routes & Regulations
Routes and regulations for ATVs/UTVs can be found on the Winnebago County Highway Department website.
Other Info
Check out our Trail Etiquette Quick Tips and help make trails enjoyable for everyone. Download the WIOUWASH Trail Brochure. Learn more about the Winnebago County Bike/Ped Plan.