Create an enduring memorial for that special someone in your life.
The Winnebago County Parks Department Memorial Tree and Bench Program is an opportunity to preserve the memory of someone special and beautify our local parks and recreation areas.
Place a bench in your favorite spot for all to enjoy
Restore the tree canopy in Winnebago County Community Park
Revive the Sesquicentennial Tree Grove at the J.P. Coughlin Center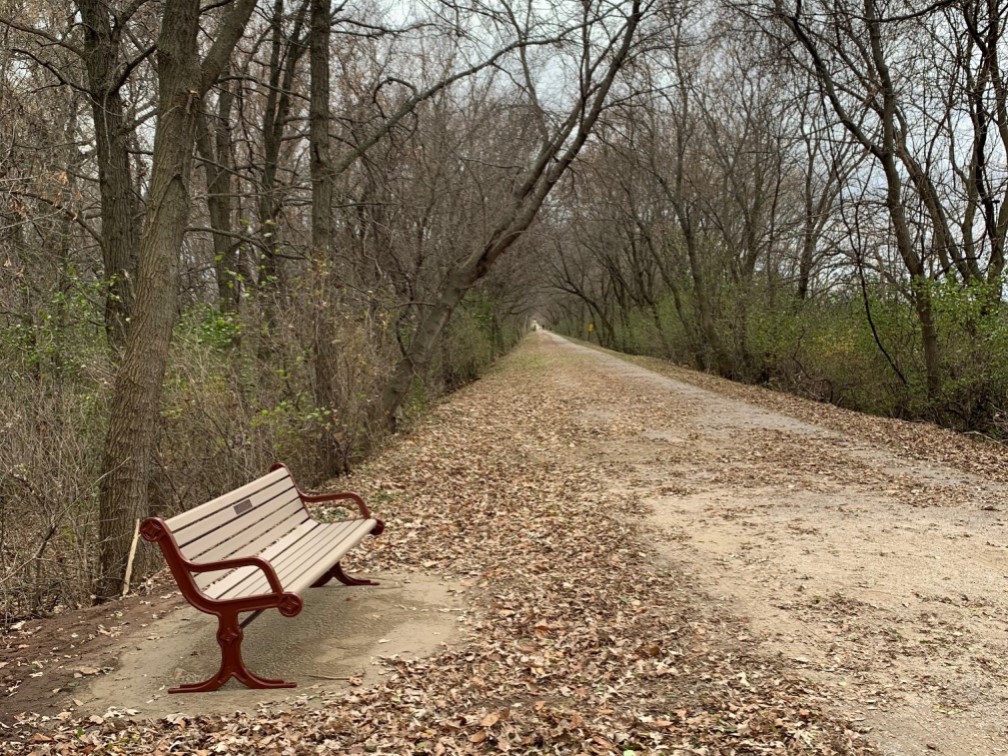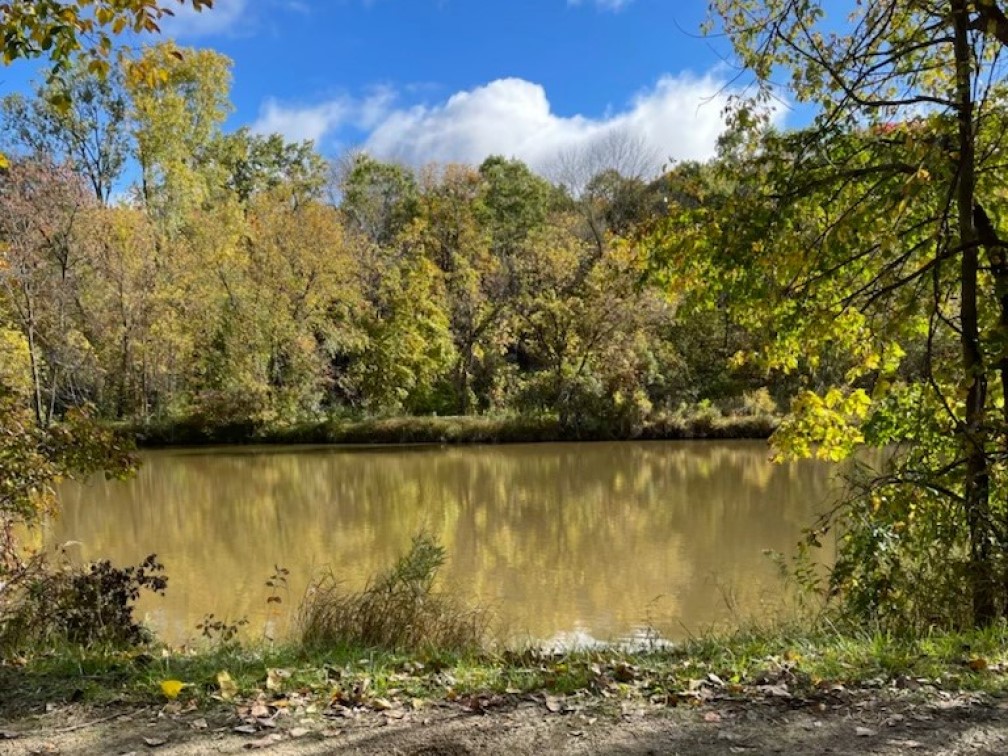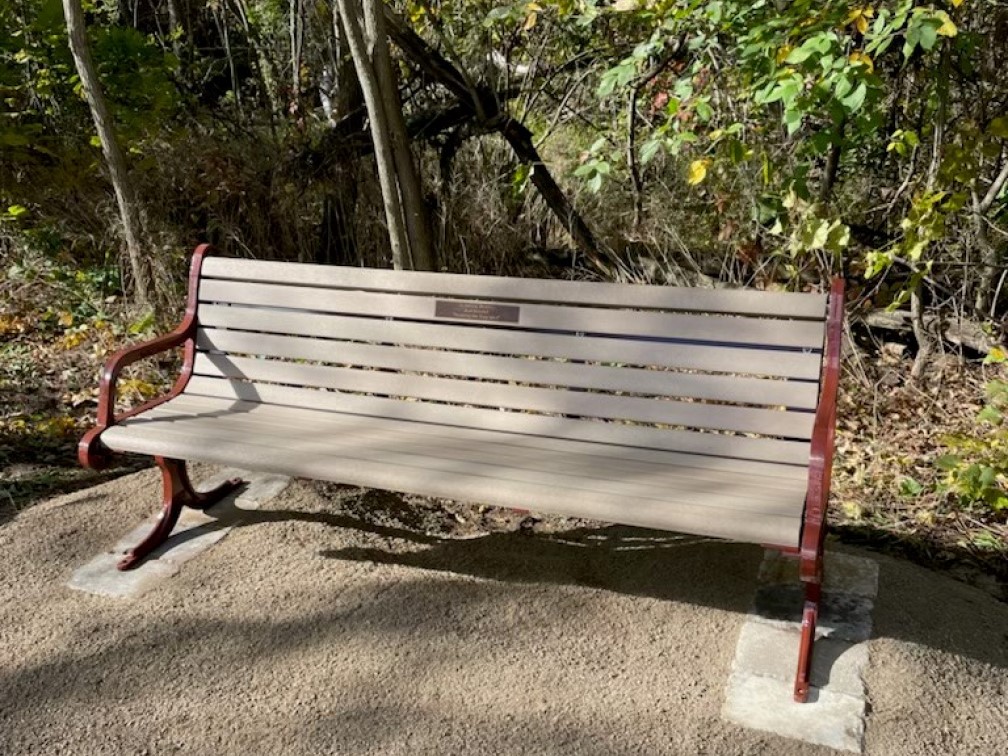 MEMORIAL BENCH PROGRAM
Cast iron benches are tough and built to stand the test of time, just like the memories of your loved one. Each bench can be personalized with an engraved message or plaque. Learn more about the Memorial Bench Progam in the information packet. To discuss your bench design and location as well as bench dedication and placement, please call the Parks Department.
MEMORIAL TREE PROGRAM
Trees are an environmentally-friendly gift that keep on giving for generations. Plant a living tribute in memory of a loved one or honor someone you care about. Learn more about the Memorial Tree Program in the information packet. To discuss tree type and planting location, please call the Parks Department.
Winnebago County Community Park EAB Restoration
The Emerald Ash Borer was discovered in Winnebago County in 2013. With this discovery, all species of ash within the county were threatened. The Winnebago County Community Park has more than 500 ash trees. In an attempt to preserve the tree canopy within the park for future generations, new trees will need to be planted as the infected ash trees will certainly die over time.
Sesquicentennial Tree Grove at J.P. Coughlin Center
One hundred fifty years ago, the Oak Savannah Plant Community dominated the Winnebago County landscape. Eventually, these large tracts diminished to a point where now few remain. In an effort to restore a piece of Wisconsin's heritage the Winnebago County Sesquicentennial Committee created this grove.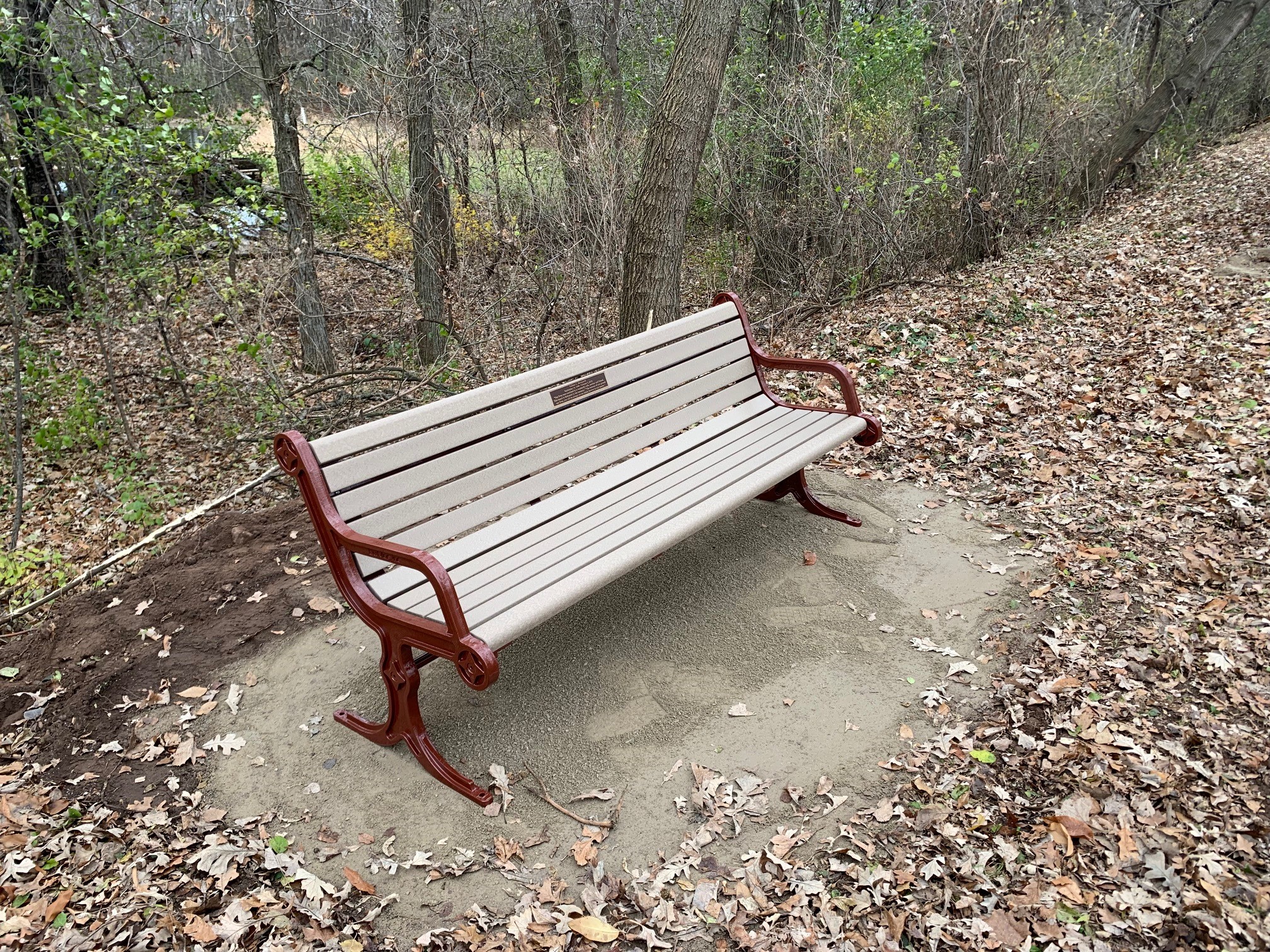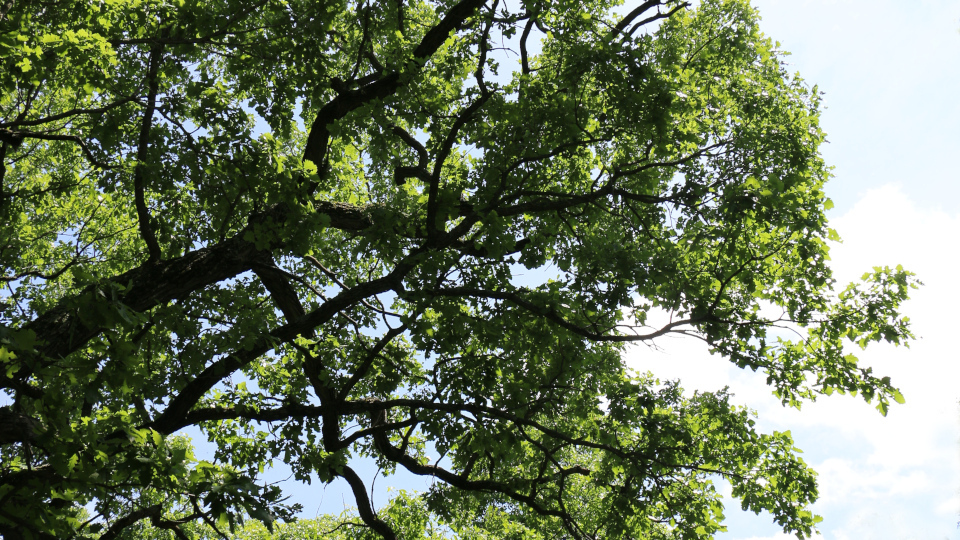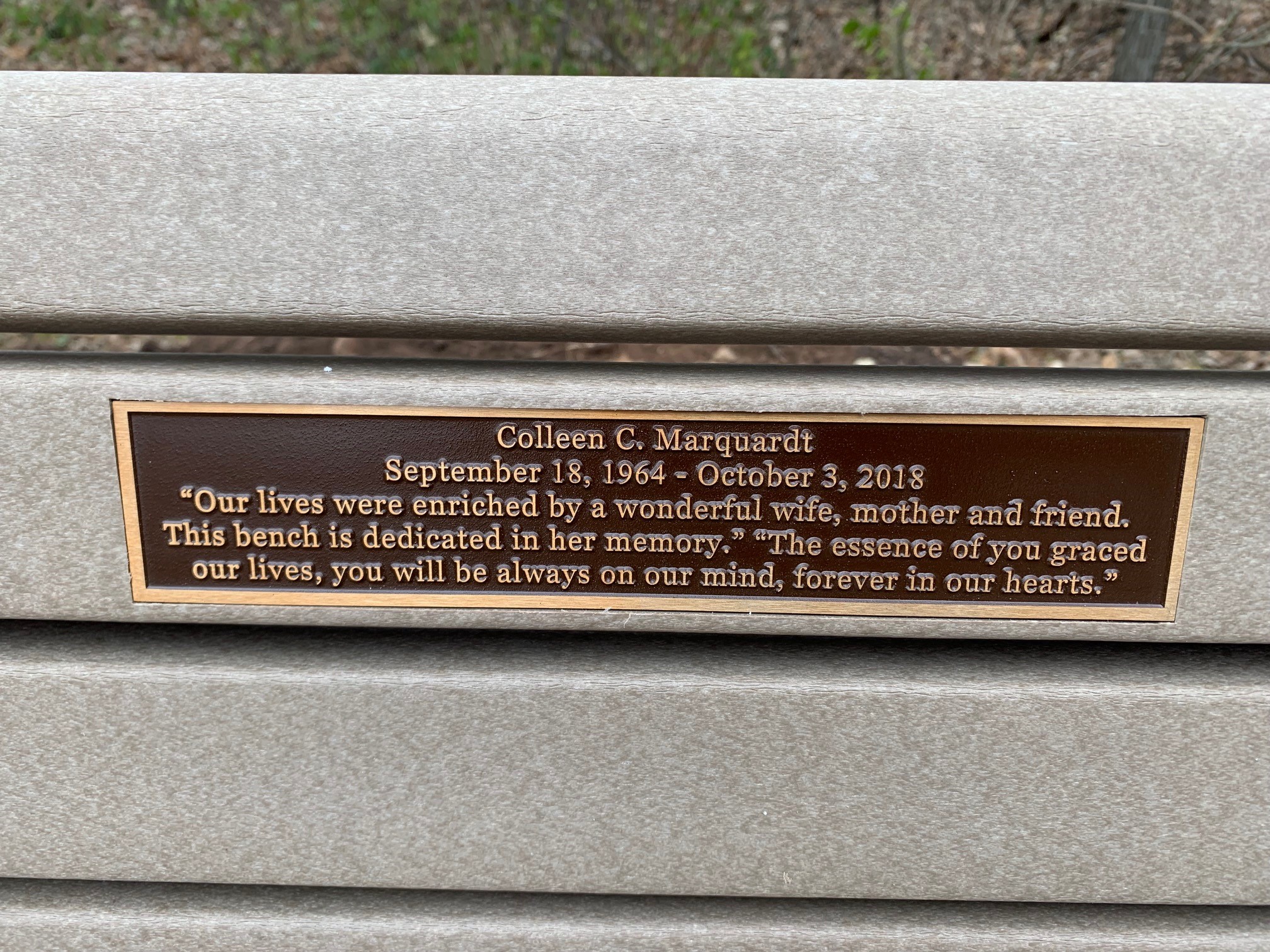 A Lasting Memory
If you are interested in the Memorial Tree and Bench Program, please complete the application in our information packet. Once we receive your application, we will contact you with more information.
Help Us Plant Trees
If you are interested in helping the Parks Department plant more trees in the park, please check out our Tree Program. All donations made toward our tree program will go directly toward the purchase and planting of new trees throughout our local park lands.