Let your favorite furry friends run free! Winnebago County has two great dog parks where you and your pet can spend some quality off-leash time outdoors. Dog parks play an important role in keeping both pups and people active, healthy, and safe. We hope you enjoy our dog parks.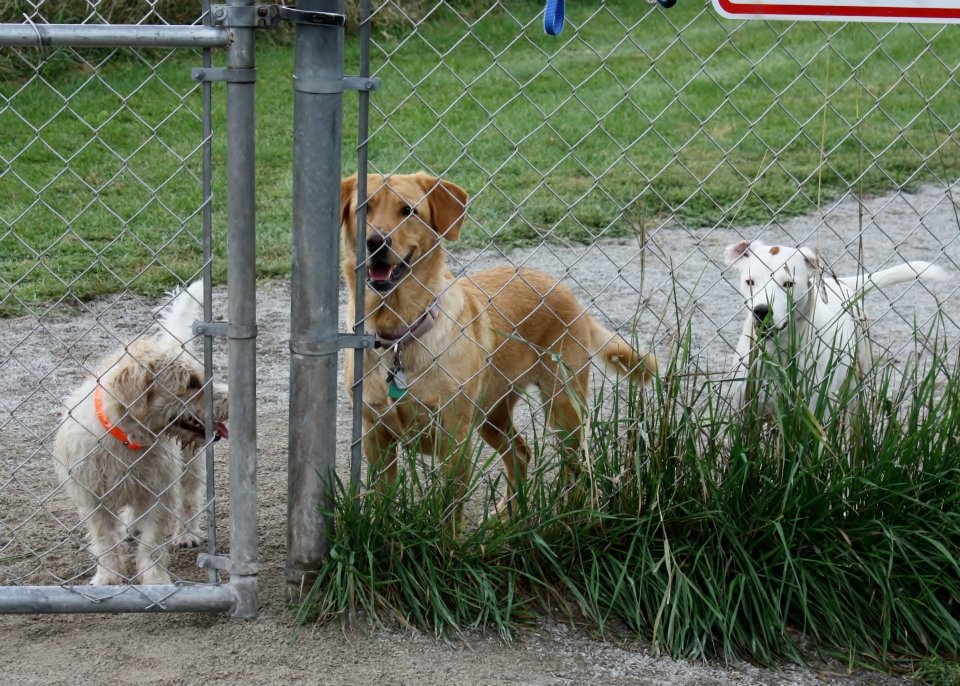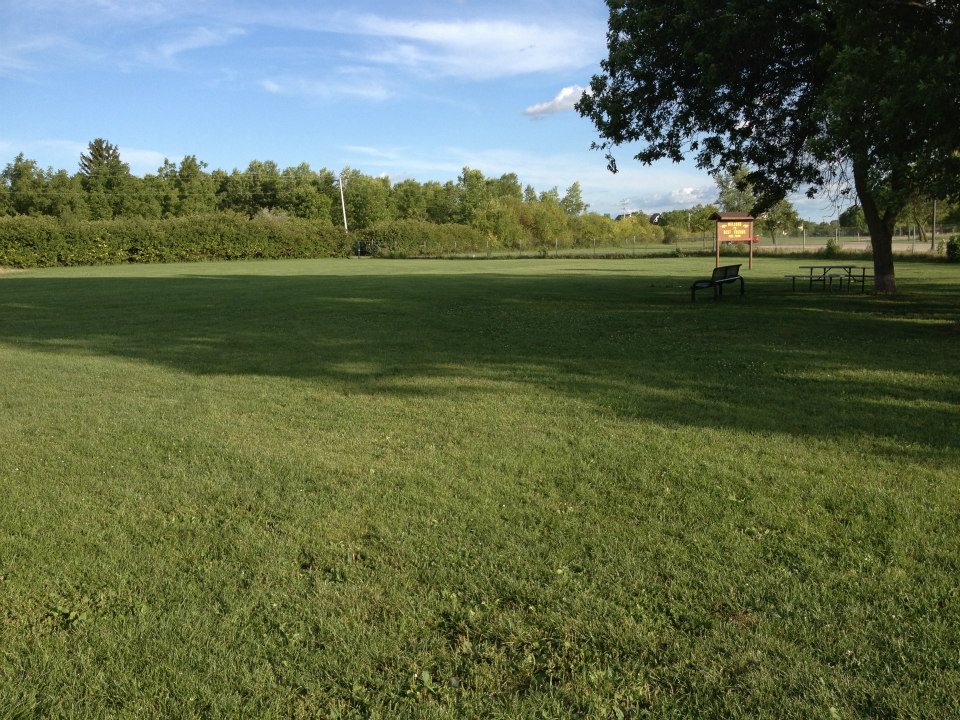 BEST FRIENDS DOG PARK
Located in the Winnebago County Community Park, the Best Friends Dog Park is a 9-acre fenced area in the northeast portion of the Community Park. It provides a safe and secure environment for dog owners to exercise their dogs off-leash. Park users will find ample parking, a walking path, seating and a small dog/puppy area. Clean bag boxes are located around the dog park in case you need an extra bag to clean up after your dog and a dumpster is located near the entrance to accommodate disposal. There is also a porta-potty on site.
Address: 501 East County Road Y, Oshkosh, WI 54901
Map It
JERRY FINCH WINNEBAGO COUNTY DOG PARK
Located in Fox Crossing, near the corner of Ehlers Road and Jacobson Road is the Jerry Finch Winnebago County Dog Park. It offers a large open field along with a wooded area allowing your dog to enjoy off-leash adventures throughout the 4.5-acre park. There is also unique agility equipment to help keep your dog in good physical condition (coming in 2022). The dog park has plenty of parking, walking paths, benches and a small dog area. Waste bags, dumpster and porta-potty are located onsite for your convenience.
Address: 1111 Ehlers Road, Neenah, WI 54956
Map It
Bring water for your pets... there is no running water at either dog park so please bring enough drinking water for you and your pet.
---
Rules & Regulations
Dog owners use the park at their own risk.
Dog owners are responsible for the actions and behavior of their dogs.
Dogs must be leashed while entering and exiting the park.
Owners must carry a leash at all times.
Dogs must be under supervision and voice control at all times.
Clean up dog waste immediately.
Discourage barking and digging. If your dog digs a hole, fill it in.
Dogs are not allowed on tables or benches. Agility equipment is for dog use only.
Dogs must be licensed and have current vaccinations.
Use common sense and courtesy at all times.
For emergencies, please call 911.
Prohibited: Aggressive dogs, sick dogs, dogs in heat, pets other than dogs, and glass containers.
Our dog parks are made for both humans and animals to enjoy together. Treat people, pets, and the park with kindness and respect. Help keep our parks safe by reporting vandalism and suspicious behavior to the local authorities.