Finding Healthcare Insurance
Health Insurance - Options for You & Your Family
Guide to Applying for Wisconsin's Health, Nutrition and Other Programs
Guidelines for Eligibility- Find Out What Insurance is Right For You
Get Covered Connector - Type in your zip code to find insurance enrollment assistance near you.



CoveringWI.org - This resource has easy to use tools to help understand and use health insurance. 
Where can I find Healthcare facilities near Winnebago County?
If you have insurance, call the number on your card for a list of providers in your network.
A listing of Local Healthcare Facilities with links to websites for appointment and payment information.
www.myconnectionnew.org is a website dedicated Your one-stop shop for mental health and substance abuse information, resources, and service navigation in Calumet, Outagamie and Winnebago Counties
A listing of Local Dental Facilities
Dental service qualifications for Partnership CHC and TriCounty Dental Services
Healthcare Payment
Finding Health Insurance in Winnebago County
Local Healthcare Payment Options- if you struggle to pay for healthcare call these patient assistance numbers to see if your situation could qualify for a sliding fee, payment plan or charity basis. Or search the healthcare agency's website for "financial assistance".
Enrollment Guidance from Partnership Community Health Centers
State/Federal (BadgerCare, Medicare, Medicaid, etc)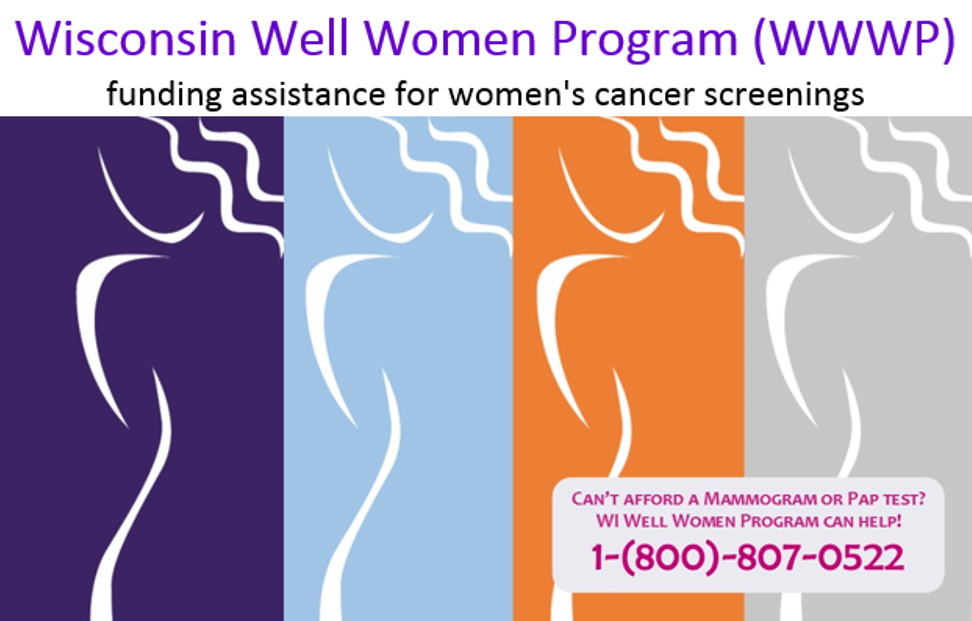 Forward Health (Wisconsin Public Insurance)
Women, Infants, Children (WIC) - A nutrition education and assistance program to help young families start out right.
Wisconsin Well Women Program (WWWP)

3 Steps to BadgerCare Coverage:
     ENGLISH
     SPANISH
This list is an attempt to help residents find services that suite their needs- it is not sponsored by any healthcare agency. If you would like to suggest an edit or addition feel free to contact us with that information.