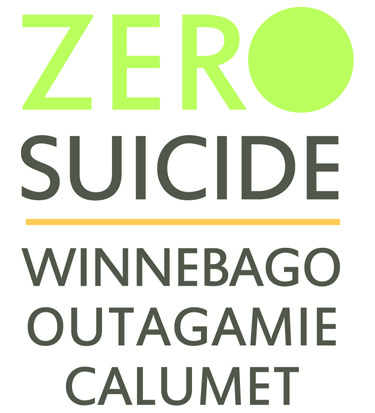 The N.E.W. Mental Health Connection - Zero Suicide Coalition's goal is to develop and implement evidenced based strategies for significantly lowering the incidence of suicides in Winnebago, Outagamie, and Calumet Counties. The Zero Suicide approach aims to improve care and outcomes for individuals at risk of suicide. Several local provider agencies have already adopted many protocols within their organizations that support Zero Suicide principles.
Meetings are listed on the event calendar; please contact the health department for more information.
For more information about Zero Suicide, visit the National Zero Suicide Website.