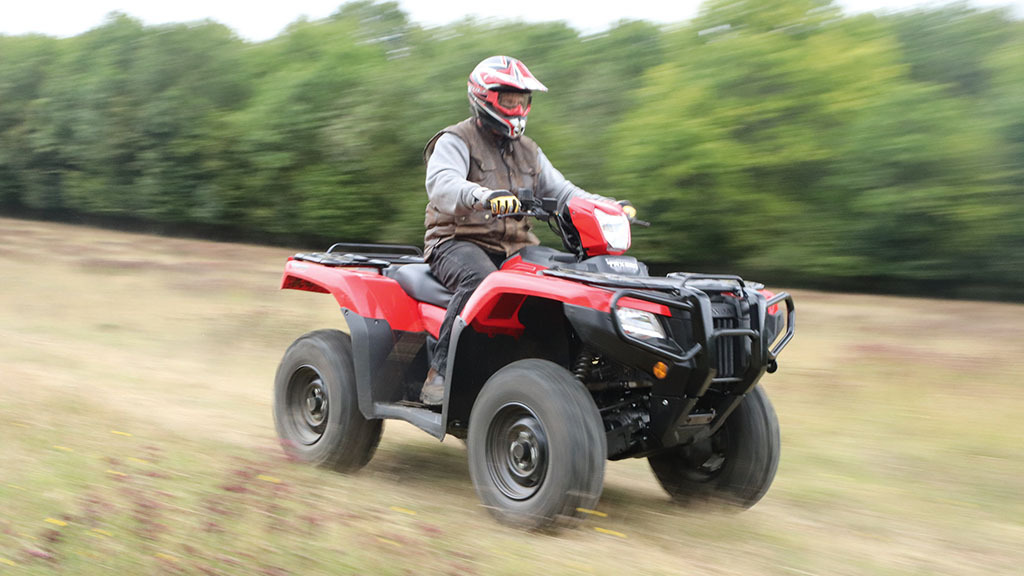 WINNEBAGO COUNTY ATV/UTV ROUTES
The Winnebago County Board of Supervisors passed an ordinance allowing the use of all-terrain vehicles on certain County Roads on September 17, 2019.
Ordinance Section 7.16 of the General Code Of Winnebago County
Local Municipalities throughout Winnebago County have designated local roadways as ATV/UTV Routes in conjunction with designated county roadways.  Local ordinances apply, and may differ from one municipality to the next, and Wisconsin DNR Regulations always apply.  Check those sources for applicable rules and regulations.
A listing of approved ATV/UTV Routes and a map showing designated ATV/UTV Routes throughout Winnebago County can be found at: