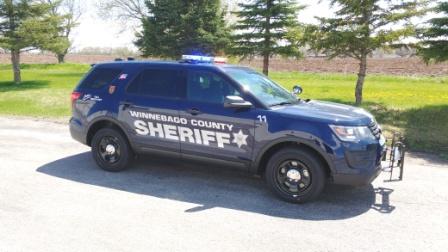 If you need to speak to a Patrol Deputy , please view the directory page.
PATROL DIVISION'S MAJOR DUTIES:
Patrols roads and highways in Winnebago County.
Ensures the peace and safety of the public through enforcement of laws and ordinances.
Responds to and investigates various incidents and traffic accidents reported to the department.
Prepares accurate and concise reports.
Directs traffic as needed to ensure public safety.
Provides assistance for various special events, including traffic control, crowd control, and security.
Assists in providing search and rescue operations.
Securely transports persons in custody.
Subdues, controls, and detains aggressive individuals involved in physical confrontations.
Responds to emergency situations.
Performs related duties as assigned.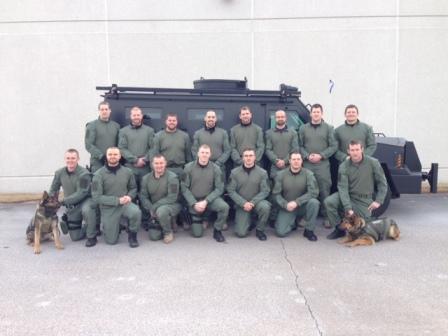 WINNEBAGO COUNTY SHERIFF'S OFFICE SPECIAL TEAMS
Special Weapons and Tactics (SWAT)
Tactical Response Unit
Dive/Rescue Team
Aire/Huskey Ice Rescue
Honor Guard
Boat Patrol Unit
K-9 Unit
Accident Reconstruction Team
Hostage Negotiator Team