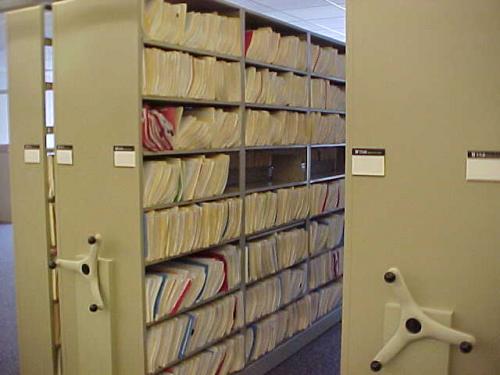 COURT DATE CHANGE due to COVID-19
If you have been issued a Winnebago County Non-Mandatory Appearance traffic citation, county ordinance citation, juvenile citation or an OWI 1st  citation with a court date prior to June, please contact Diane Groff at 920-236-7305 to schedule a new court date.  Please leave a clear message with your name and phone number  and she will return your call.   
The Records Division handles requests for report copies and records checks. Click on a title below to place your request.