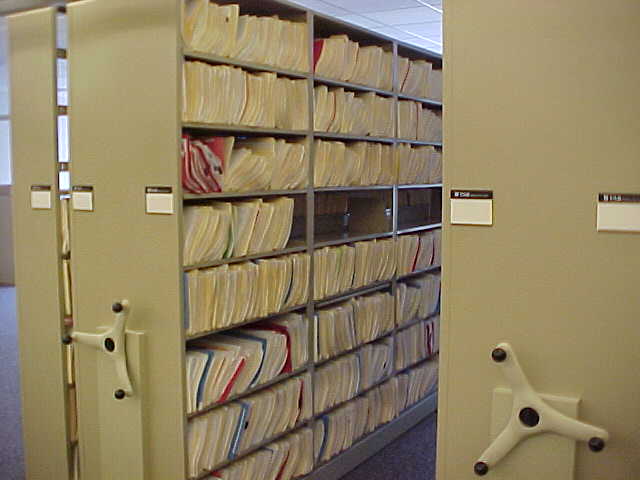 Records Division Hours:
Monday through Friday
8:00am – 4:00pm
* Requests can take 3 to 5 business days to process as they are fulfilled in the order in which they are received.
Depending on the size of the request, it could take up to 10 business days*
*The Sheriff's Office will be Closed on the following dates in observance of the Holidays:
November 24th & 25th
December 23rd, 26th & 30th
January 2nd
All requests will be responded to in the order in which they were received on the next open business day*
The Records Division handles requests for report copies and records checks. Click on a title below to place your request.