WIOUWASH & Tribal Trail Brochure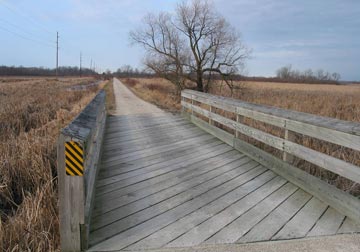 The WIOUWASH trail runs on an abandoned railroad corridor and is 21.8 miles long.
Mascoutin Valley State Trail is 5.3 miles long.
Both trails have beautiful scenery for all activities such as walking, hiking, bicycling, and horseback riding in the summer months.
In the winter months it allows for cross country skiing and snowmobiling.