*NEW Rental Facility*
Perfect for family reunions, company picnics, wedding and baby showers, graduation parties and more!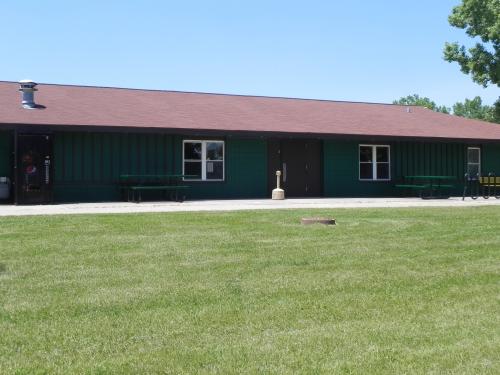 Front Side
Back Side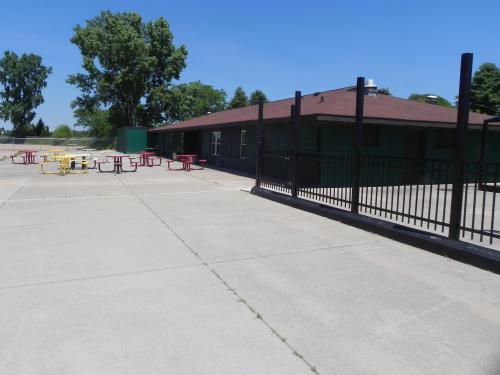 Included in the rental is a large patio area, section of sand beach with shade structures and playground equipment.
*Swimming is Prohibited!*
Amenities:
*Private Restrooms
*11 Banquet Tables
*Folding Chairs for seating up to 90 people
(More Banquet Tables and Chairs Available Upon Request)
*Refrigerator/Freezer
*Microwave
*Two Chamber Sink
*Large Number of Plug-In Receptacles
*Exterior Patio with Picnic Tables
* Charcoal Grill (48"L x 28"W)
*Bar Room With Serving Window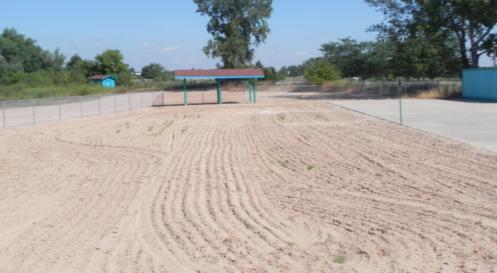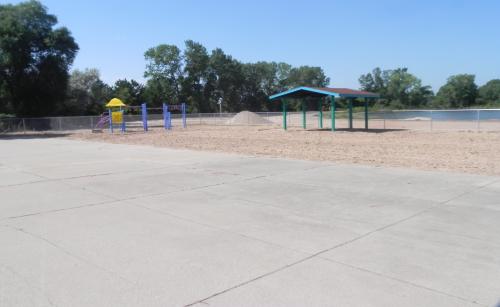 Interior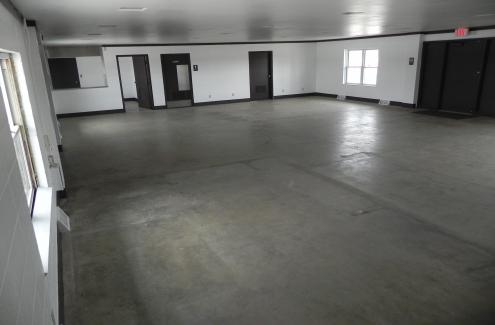 Pavilion

Group Size

WEEKDAY CHG

Mon. – Thurs

.

WEEKEND CHG

Fri. - Sun

.

Up to 150

$110.00

$135.00

151-300

$170.00

$170.00

301-1000

$210.00

$210.00

OVER 1000

$255.00

$255.00
Available Upon Request:
$5 each - Additional Banquet Tables
$2 each - Additional Folding Chairs
For more information, please call (920) 232-1960.
Reservations must be made in person with payment in full at the time of the reservation. For availability of the shelter you may look at the Park Event Calendar on the website or call the number listed above.
Terms of Reservation For County Park Pavilion: