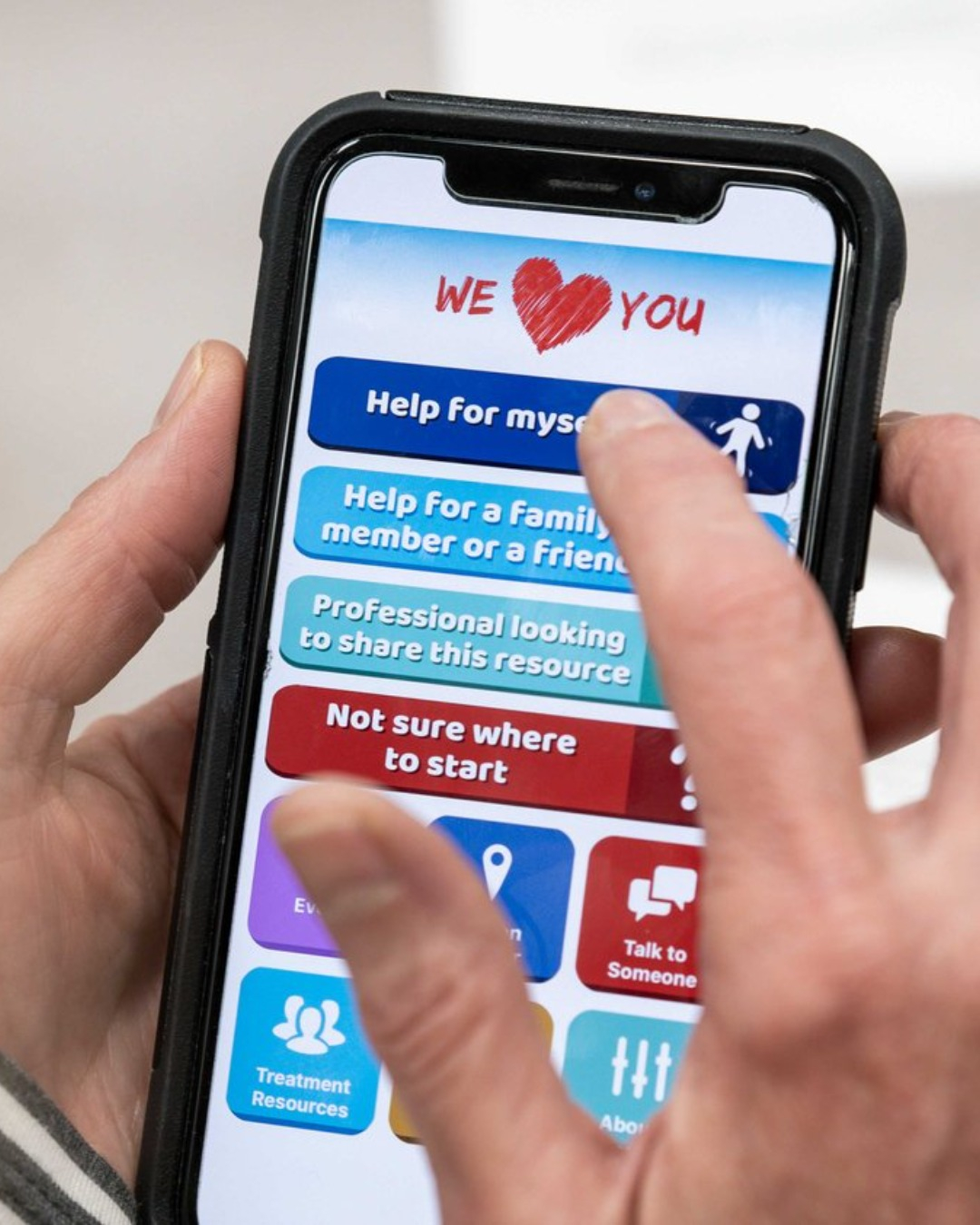 The Winnebago County Overdose Fatality Review (OFR) team has just launched the We Heart You mobile app, a new regional platform for local substance use recovery resources. The app provides a quick and easy way to find help in Calumet, Outagamie or Winnebago County; whether it's for yourself, for providing support to family or friends, or for assisting a client or patient the We Heart You app is available for immediate download and usage on all Apple and Android devices.
People accessing the We Heart You app can find substance use resources such as:
• Treatment options
• Support meetings
• Access to Narcan and harm reduction tools
• Support services including food, housing, employment and county services
• Frequently Asked Questions
• Mental and behavioral health screeners
• Live chat with a Peer Support Specialist through phone, text, chat or email
• And much more
Download the app at www.weheartyou.org/app. Watch the launch of the app on Solution Recovery, Inc.'s YouTube channel.