TRI-COUNTY LOCAL HEALTH DEPARTMENTS AND HEALTH SYSTEMS IDENTIFY TOP HEALTH PRIORITIES
Date: February, 2019 
Community Health Reports
(WINNEBAGO COUNTY, WI) – The Fox Valley Community Health Improvement Coalition comprised of five area public health departments and five health care systems in the tri-county service area of Calumet, Outagamie, and Winnebago, announces the release of regional community health reports. Much like physicians review an individual's health status, the Coalition analyzes new and historical health data and interviews community stakeholders to determine the most pressing community health needs. These findings are used to help develop local community health improvement plans.
Data Mining Process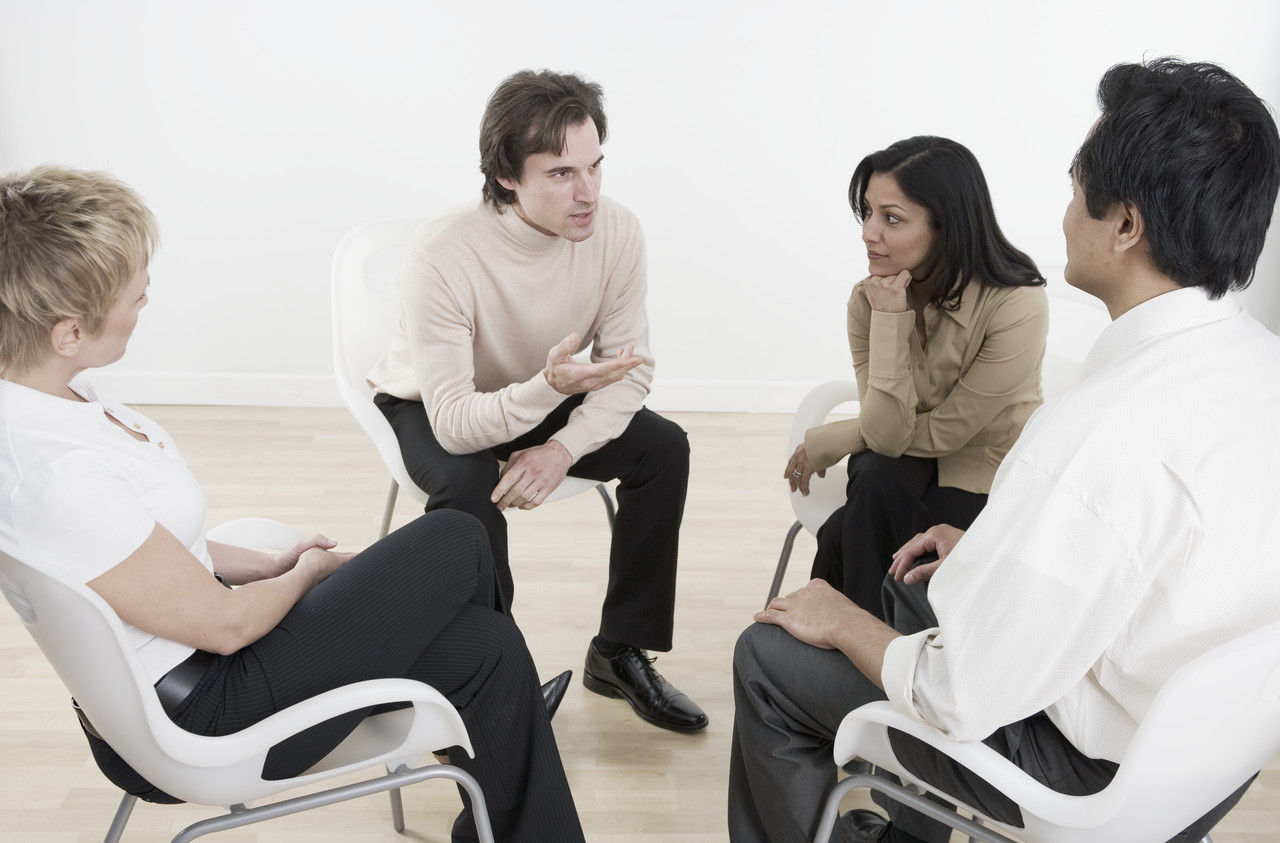 Community Health Survey Reports: Between December 2017 and April 2018, 1,124 random telephone interviews (cell and land line) were completed in the tri-county region. The respondents answered questions about behavioral and lifestyle habits, risk factors and disease conditions. Health data is compared to previous health studies, state and national measurements.
In addition to the telephone surveys, the Coalition conducted over 100 interviews with community members and stakeholders from diverse backgrounds and sectors (businesses, law enforcement and community planners). The interviews complement the survey results and identify community strengths, gaps and opportunities. This project was completed by JKV Research, an independent research firm specializing in community assessments.
Top Tri County Health Priorities listed in alphabetical order:
Access to affordable health care
Behavioral health (stigma, navigation)
Chronic diseases (heart disease, cancer, diabetes)
Infectious diseases (vaccine preventable diseases, sexually transmitted infections, influenza)
Overweight and obesity
Substance use (alcohol, prescription and other drugs)
2019 Published Reports
Tri County Report (Executive Report)
Winnebago County Executive Report
Fox Valley Community Health Improvement Coalition Co-chairs
Paula Morgen, Director, Community Health, Theda Care (920) 830-5848
Nancy McKenney, Public Health Director, City of Menasha (920) 967-3520
Winnebago Specific Contacts:
Collaboration interest: Doug Gieryn, Health Director 232-3029
Process/logistics interest: Julia Salomon, Public Health Planner 232-3038
Media interest: Alana Erickson, Communicaiton Specialist 232-3352