LIFEPOINT
Confidential. Safer. Convenient.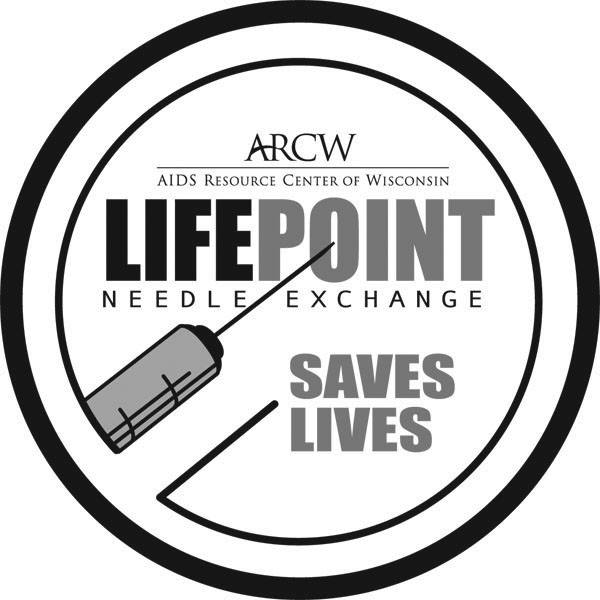 ​
Harm Reduction
Our mission is to protect and promote the health of the residents of Winnebago County. We recognize that drug abuse is a complex issue without simple, short-term answers. Therefore we support harm reduction and prevention programs that have been proven effective in reducing risk and saving lives. Learn more about Breakwater initiatives (video link). 
People who use syringe service programs are five times more likely to enter drug treatment and three times more likely to stop injecting drugs.
Facts
There are 228 needle service programs in the United States
Needle exchange programs reduce the transmission of blood-borne disease such as Hepatitis and HIV
Needle exchange programs do not increase drug use or drug-related activity
Purpose
The LIFEPOINT Needle Exchange program is a partnership with the Vivent Health. The purpose of LIFEPOINT is to reduce the transmission of HIV and Hepatitis C and other potential harms associated with injection drug use.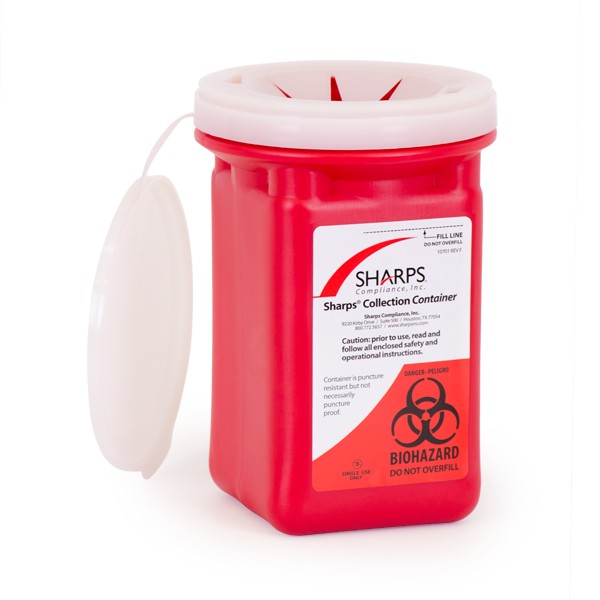 **Wisconsin law requires all residents to dispose of sharps (needles, syringes and lancets) properly. It is illegal to put sharps in the trash or with recyclables. Follow these guidelines for proper collection of used needles and return them to the WCHD Health Department or alternative locations.

Time/Locations:

Monday-Friday 8:00a-4:00pm at the Winnebago County Health Department location in Oshkosh.
LIFEPOINT Flyer for Printing (3 per page)