Mission Statement
To provide competitive, cost-effective solid waste management systems for processing solid waste and recyclable materials from Winnebago County customers.
COVID19 MESSAGE TO FACILITY USERS

HOURS OF OPERATION

Monday - Friday 7:00 a.m. - 3:00 p.m.

Saturday 7:00 a.m. - 12:00 p.m.

(excluding holidays)

 

All scale communications and transactions will be conducted over the phone.  Use your cellphone to call the phone number posted at the scale.

All transactions must be made by VISA, Mastercard or Account only.  No cash or check.

No public access to the scale office.

All loads must be tarped or covered during transportation to this facility.

This message will be updated weekly or as operational changes are made.

Last Update: March 25, 2020
 
 
 
New and Noteworthy...
Recycling Program Changes
Effective January 1, 2019
The following Recycling Programs will only be available to Winnebago County Residential/Household Customers:
Appliances         
Tires
Batteries
Used Oil/Filters/Absorbents
Antifreeze
Propane Tanks
Televisions/Electronics
Light bulbs/Ballasts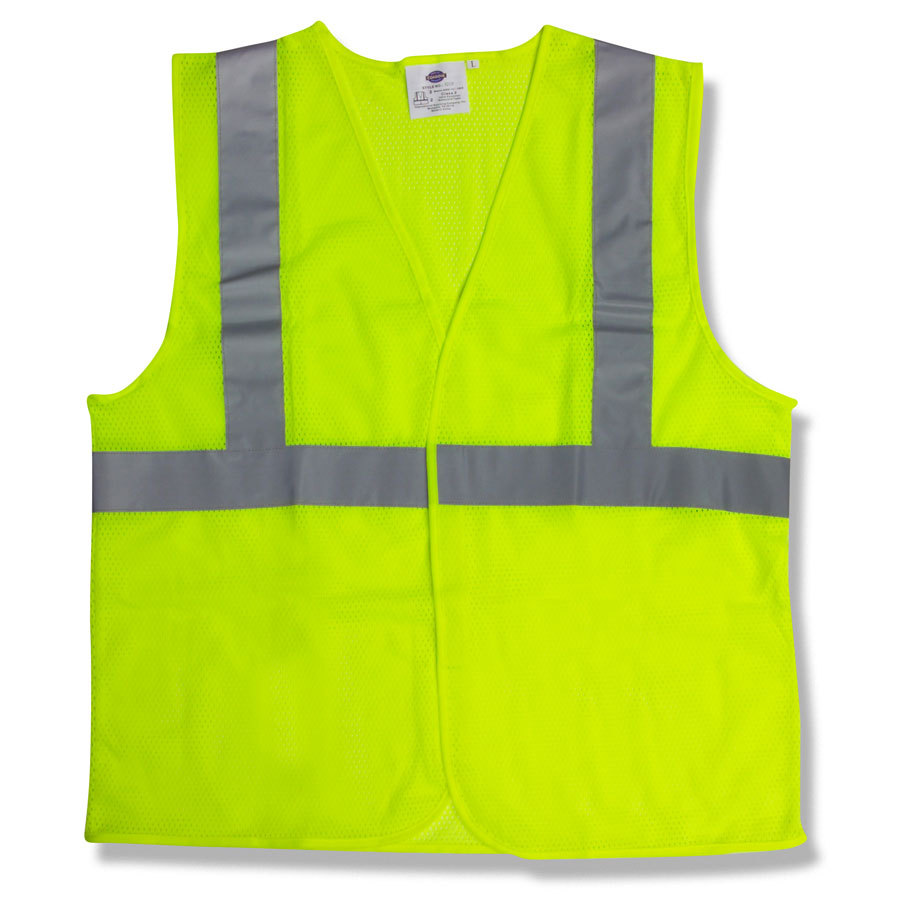 Do I need to wear a Safety Vest? If you are unloading materials in the Transfer Station (i.e. asphalt shingle recycling, construction & demolition materials, or trash/recycling brought in a commercial truck or hydraulic-dump trailer) the answer is "YES".  Safety Vests will be sold at the Landfill Scale for $5.00/each if you do not have one.  This rule is for your safety, as the Transfer Station is a HIGH CONGESTION AREA.  For more information please see the Safety Vest Notice 09012016.
Got concrete, stone, bricks, soil, stumps or other oversized items?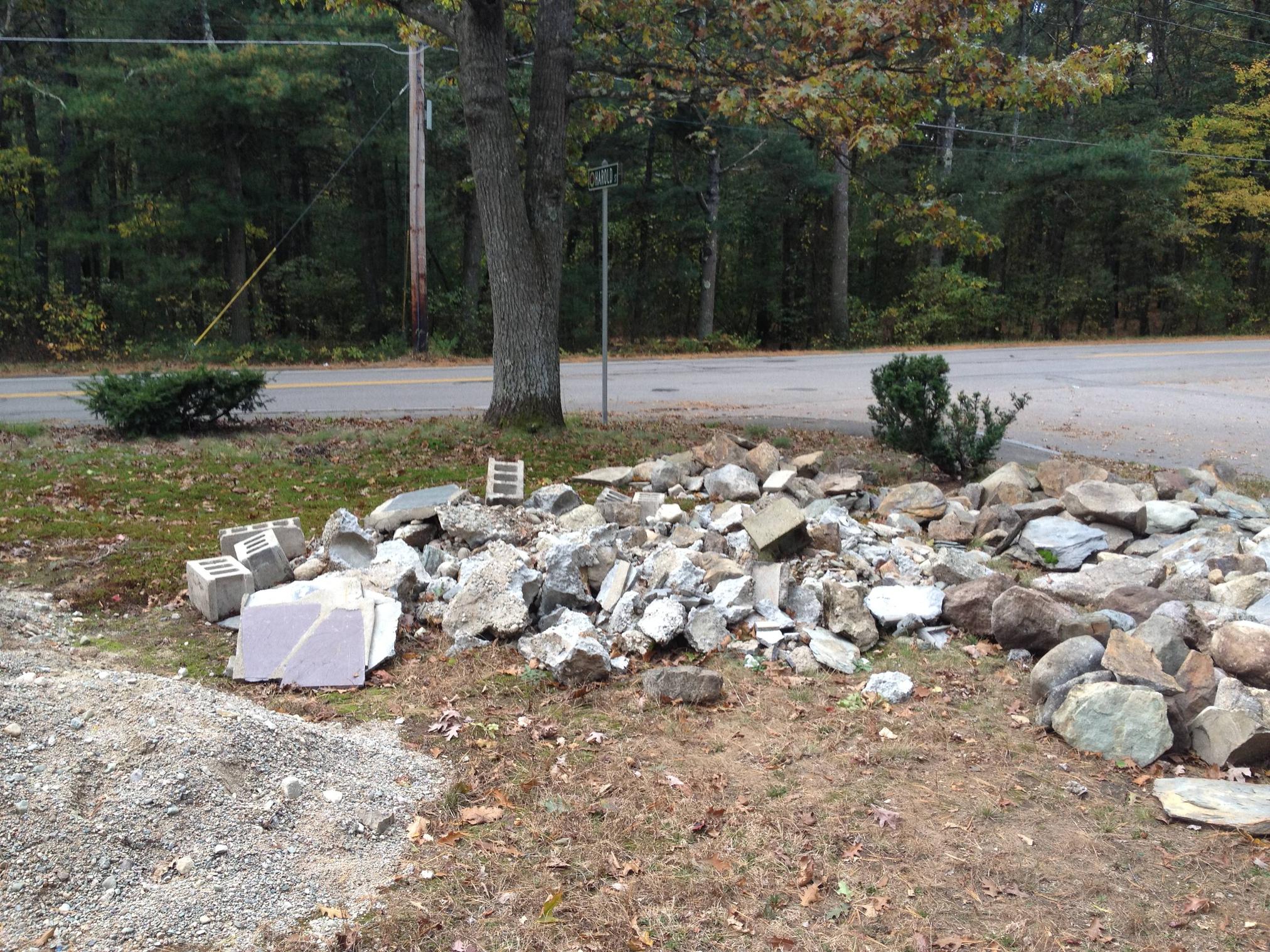 Effective August 1, 2016 - The Winnebago County Landfill will no longer accept the following waste materials: Concrete, bricks, stone, dirt, sod, brush larger than 6" in diameter and tree stumps.  The Outagamie County Landfill will accept these materials for a tipping fee.  For more information see the Unaccepted Waste Materials Memorandum 8.1.16 or call 920-232-1800.