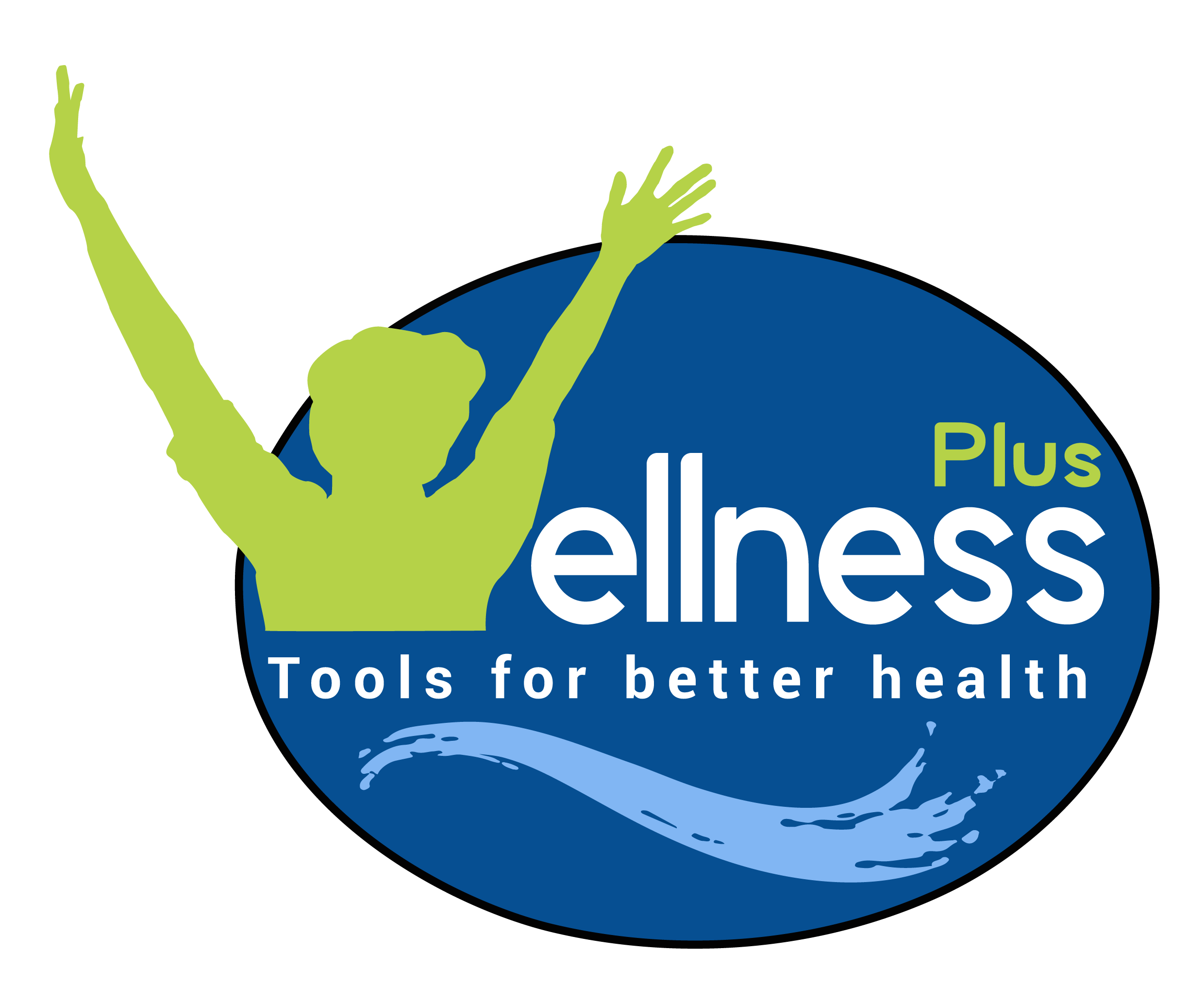 View/print our local class schedule.
You can also refer people to this list by typing in any browser: wchd.pub/wellnessclasses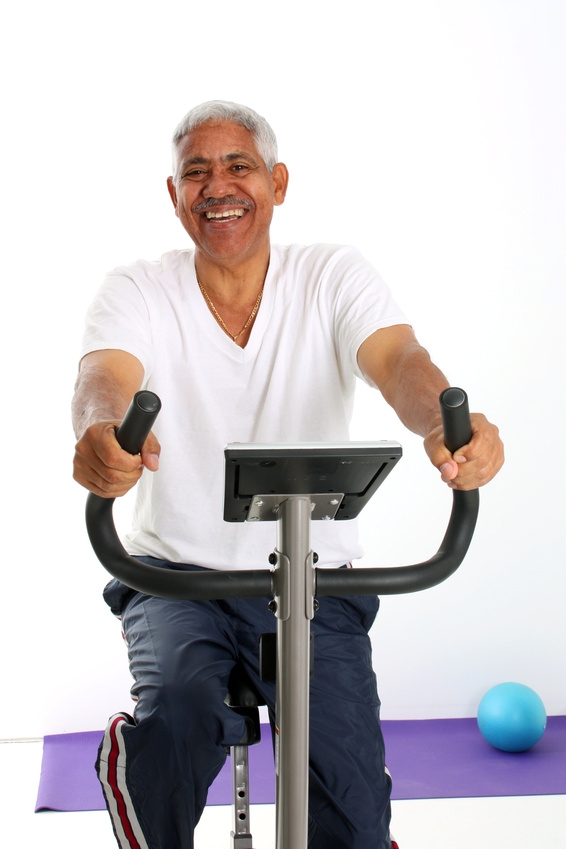 Classes have been held in every municipality throughout Winnebago County. If you are interested in working with our Wellness Plus Coalition to host a class please contact the health department. 
For more information on Wellness Plus or if you're insterested in becoming a class leader, call (920)232-3000 or email.
Classes Descriptions
Strong Bodies - simple scripted, evidence based program that improves bone density, balance and strength for participants 55+.

Stepping On - is a community-based falls prevention program aimed at educating participants and building confidence to reduce and eliminate falls.

Living Well With Chronic Conditions - helps participants with chronic health conditions such as:  arthritis, diabetes, high blood pressure, and anxiety live better.

Healthy Living With Diabetes - This workshop is designed to help adults with type 2 diabetes or pre-diabetes learn self-management skills and increase their confidence in managing their diabetes.

Healthy Living With Chronic Pain - This workshop is designed for adults with on-going (chronic) pain to learn skills to effectively manage pain and improve energy, mental health, and quality of life. 

Powerful Tools for Caregivers - A class for family caregivers. The Powerful Tools for Caregivers program will provide you with strategies to better handle the unique caregiver challenges you face.

New in 2022

: Stand Up! (Stand Up and Move More) Research shows that excessive sedentary behavior (or 'sitting time') has been linked to serious health consequences. In fact, too much sitting time is equivalent to smoking 15 cigarettes per day! The Stand Up & Move More program (also known as Stand Up) gives you strategies to do just that - stand up and move more!
Tai Chi - Now piloting Tai Chi classes in a few locations. Contact Joanne if you would be interested in bringing a Tai Chi class to your community.
Walk with Ease - An evidence based class designed to reduce pain and build strength and confidence through walking. 
Classes Sponsored By: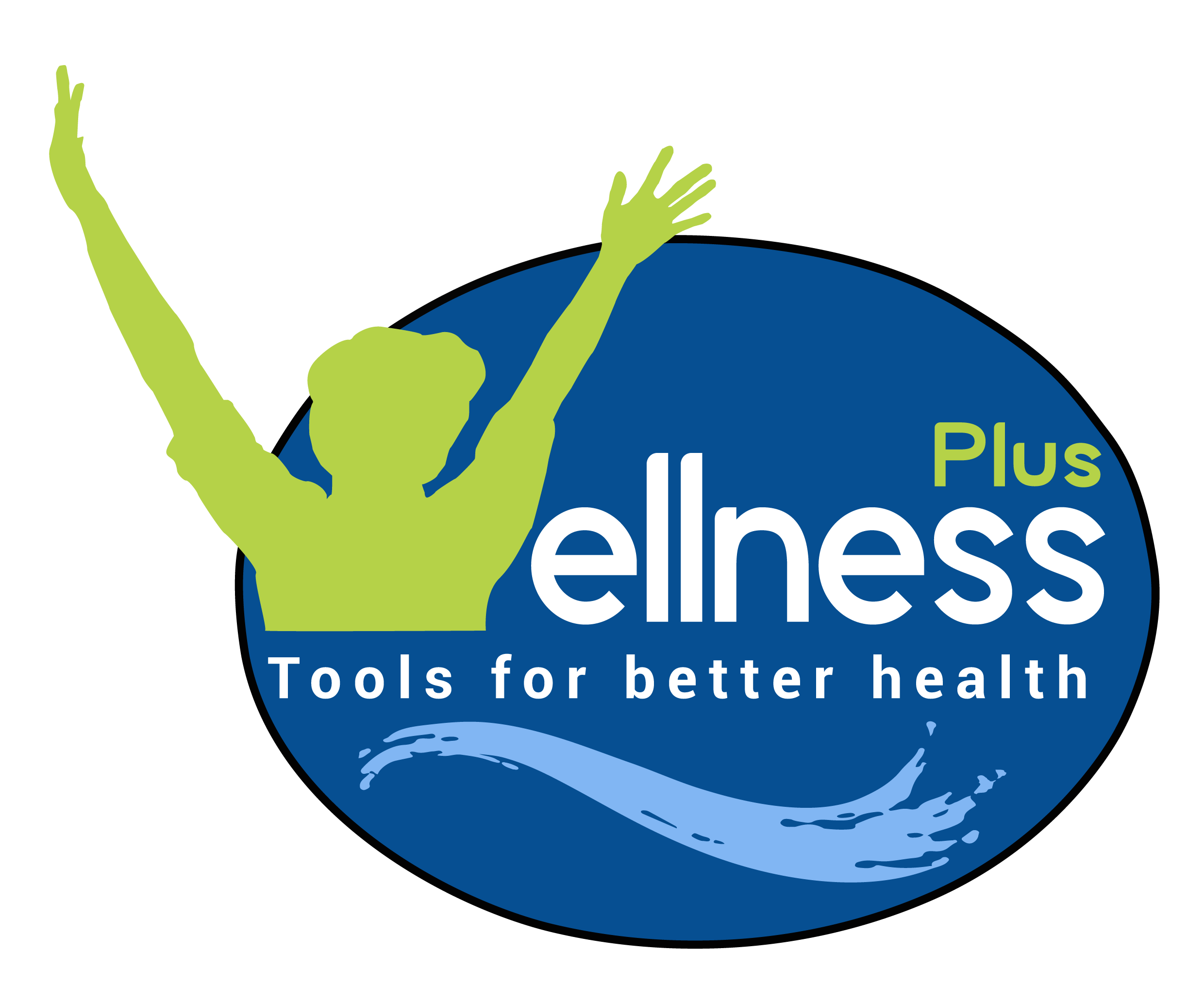 Community Healthy Aging Initiatives