The History
Originally this area was the site of an early day sawmill, which was later replaced by a woolen mill. The mill purchased its raw wool from local sheep herders, and provided employment for many women through the community. The grassy meadows and sparkling creek were often the location of church picnics and Sunday outings. The Waukau Baptist Church and local Baptist Church used the waters of the creek for baptismal ceremonies. The creek cuts through glacial till (glacier deposited soil) resulting in a steep walled ravine and broad floodplain. Because of its unique history, Waukau Creek Nature Preserve offers a wide variety of trees, wildflowers, wildlife and scenic beauty.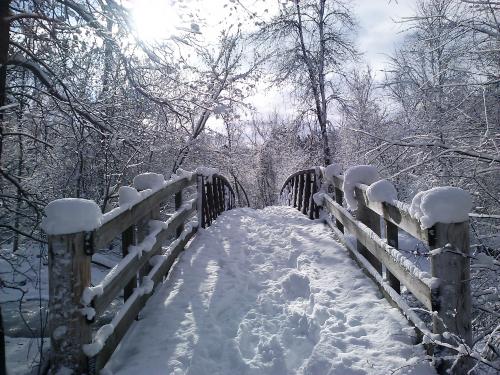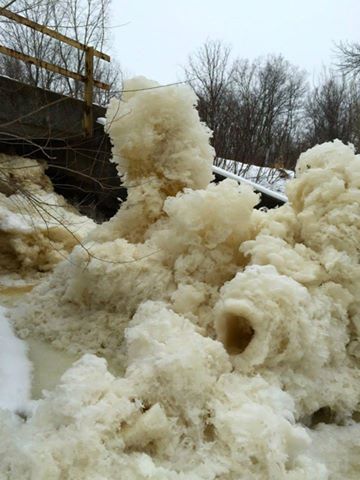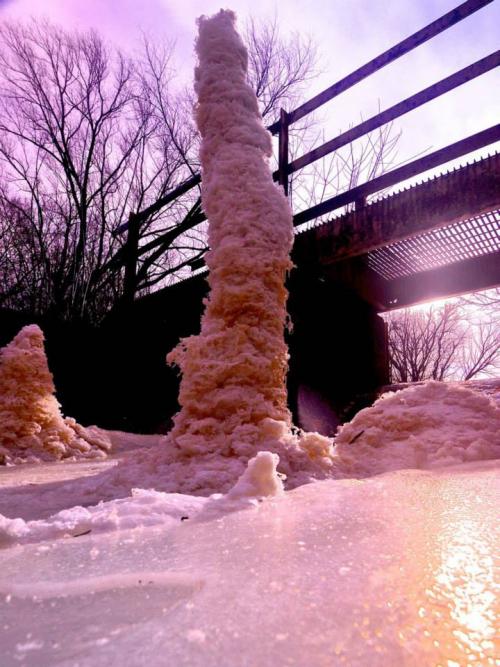 Natural Areas Preservation, Inc., a local conversation organization dedicated this area to Winnebago County on May 18, 1974.
No Dogs Allowed!
The Pond/Dam
Handicap accessible fishing. Rough fish-holding ponds with regulation devices that control its water level and divert the flow of the creek. Perch, Bluegill, White bass, Northern can be caught in this pond. Located on State Highway 116 in the Village of Waukau.