The health department provides services to residents of Winnebago County 55 and older through home visits, community classes and coalition leadership. These services assist with chronic disease management and promote prevention of chronic disease and injury prevention.
Public Health Nursing Visits
Registered Nurse visit may include:
Help with medications
Assist with linking to community resources
Education and support for chronic conditions
Falls prevention education



Free program to Winnebago County residents. Menasha City residents contact the Menasha Health Department at 967-3520 or at their website.
Nail Care Program
Clinics available in Winneconne and Omro. Individuals unable to trim their own nails may attend. Fee is $22. Call for an appointment.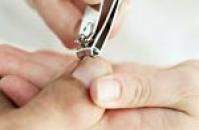 Other Nail Care Resources:
Falls Prevention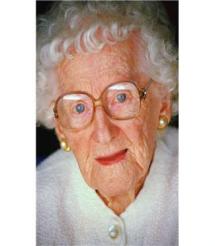 FREE home visit by a registered nurse that screens for fall risks
Improve confidence at home and out in the community
Help you stay in your home as long as possible
Gift when visit completed
Local Resources: